The Conference Layout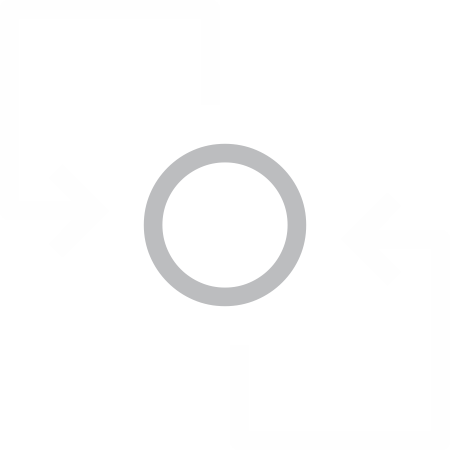 ---
Our ten-day conference is divided into "sessions" of two to four hours, with individual sessions featuring up to five speakers. There are 29 sessions in total, grouped into three large sections: Weekend 1 (with 7 sessions), College Week (with 15 sessions), and Weekend 2 (with 7 sessions). The Weekend 1 section begins on Friday evening, followed by morning, afternoon and evening sessions on Saturday and Sunday. The College Week section follows, extending from Monday to Friday with morning, afternoon and evening sessions on each day, and concluding with the Friday afternoon session. The Weekend 2 section opens with the Friday evening session, and is followed by morning, afternoon and evening sessions on Saturday and Sunday. Many sessions feature preludes and/or postludes that are included in the price of the session. The presentations in Weekend 1 (Sessions 1 – 7) run consecutively; the presentations in College Week (Sessions 8 – 22) and Weekend 2 (Sessions 23 – 29) run concurrently, so you must choose only one of the simultaneous presentations.
You can purchase sessions individually, or take advantage of package discounts for the Full Conference, the Weekend 1 section, the College Week section, the Weekend 2 section, or any full day of three sessions. In addition, there are a few optional activities (luncheons, all-day workshops, two-day workshops, etc.) that are charged separately (indicated by the term "extra-registration").
Here's a tree view of the Conference layout:
Weekend 1
College Week
Weekend 2
You can jump to any session using the menu at the top of each page (click Sessions and then the session number you want to check out), or by clicking on a session link on the tree above. Alternatively, you can browse through the session pages sequentially by using the links at the bottom of each page. The presenters names on the session pages link to their short bios on the presenters pages. Conversly, at the end of each bio, there are links to each session where that speaker appears, so that you can jump back and forth.
---
Discover what's waiting for you at this year's event!