Session 24
Sat., Aug. 18, 2018 • 9:30 a.m. to 12:00 p.m. • $40
Moderators: a) Marilyn Rossner, PhD; b) Raul Valverde, PhD; TDW) Fadel Behman, PhD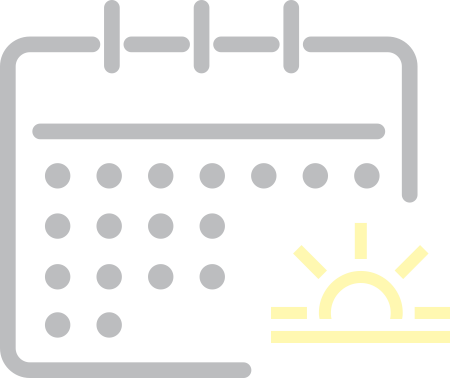 ---
PRELUDE: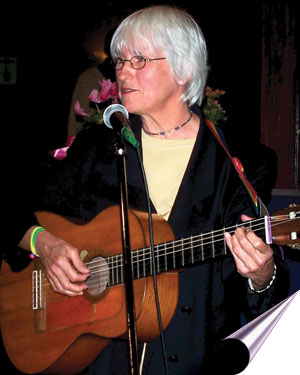 9:30 a.m. to 10:00 a.m.
Music
with
Francine Jarry
vocalist & songwriter who creates very special music based on spiritual and universal principles
---
PROGRAM:
10:00 a.m. to 12:00 p.m.
a*) Patch Adams, MD: "Living a Life of Joy" — Part 1 (Workshop: 2 hrs)
"Extraordinary! … one man I can look up to and respect" "Incredibly mind blowing and memorable!" and "Incredibly inspiring, amazing human being … invaluable to hear him first hand." These are some of the reactions from participants after experiencing Patch Adams, the real man behind the hit movie Patch Adams starring Robin Williams. This presentation includes an hour of exercises, an hour of ideas on being happy and the remainder to explore the audacious idea of never having another bad day. Patch discusses how to discover the incredible thrill of choosing to live everyday with joy. The focus of this lecture/workshop is life as a choice. (Continued in Session 25a)
SOLD OUT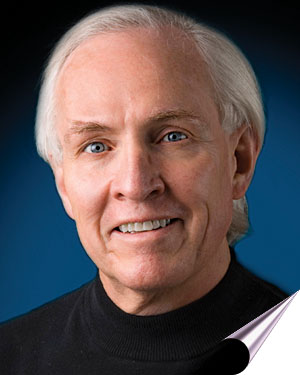 b*) Mark Macy: "Teaming Up with Paradise" (Video Presentation: 1 hr)
Despite having retired from public speaking many years ago, Mark Macy's interest in helping humanity find its paradise destiny, based on reliable communications with the finer realms of spirit, continues. During the Cold War, he was an agnostic, working with leading thinkers from various countries to solve world problems. In 1988, cancer put him on a spiritual search. He was drawn to a new field of research called ITC, or Instrumental Transcommunication, the use of technology to get in touch with the finer realms of spirit, and was soon immersed. He has prepared this video presentation explaining and capsulizing his ITC research, expressly for the SSF-IIIHS conference.
---
---
THREE-DAY WORKSHOP (Part 2 of 3)*: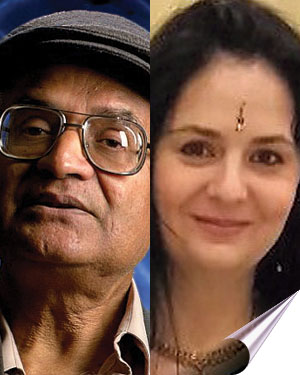 10:00 a.m. to 5:00 p.m.
Amit Goswami, PhD
, &
Valentina Onisor, MD
:
"Awakening the Heart" — Part 2
This 3-part experiential workshop is dedicated to self and social transformation, and how quantum science and world-view can help us to realize it. In part 2, Dr. Goswami discusses "Quantum Creativity — Mental and Vital: Accessing Your Power to Transform Yourself and Society," as well as "Happiness and Enlightenment," and Dr. Onisor presents "Accessing Your Healing Power."
(The workshop is continued in Session 27-TDW.)
•
Extra-registration:
$150
for all three days ($125 if paid by May 15, 2018)
---
*Simultaneous presentations: Select a or b or Three-Day Workshop