Session 13
Tues., Aug. 14, 2018 • 8:00 p.m. to 11:00 p.m. • $35
Moderators: a) Rev. Mikel Lizarralde, PhD; b) Leah Mohammed; c) Kyriacos Markides, PhD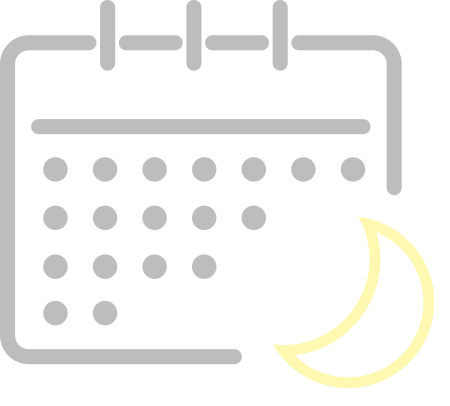 ---
PRELUDE: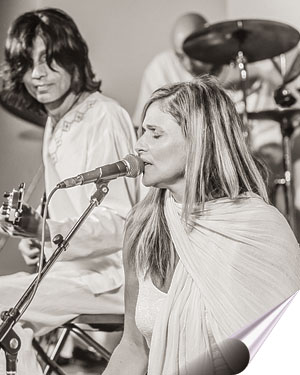 7:30 p.m. to 8:00 p.m.
Mini-Concert
with
Lea Longo
, Canadian mantra singer, songwriter and Chant Fest producer
---
PROGRAM:
8:00 p.m. to 10:00 p.m.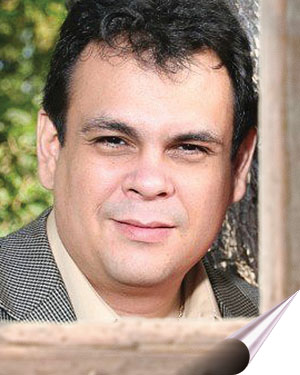 a*) Raul Valverde, PhD: "Alien Encounters in Latin America and the Explanation of the Origin and Evolution of Human Consciousness" (Lecture: 2 hrs)
For those interested in the origin, evolution and the spiritual nature of the human being, Raul Valverde will detail the findings of interviews and data collected from several people that have claimed contact with alien races. The results present an explanation of the origin and evolution of human consciousness, the relationship of consciousness with the universe, and cosmology according to several alien races.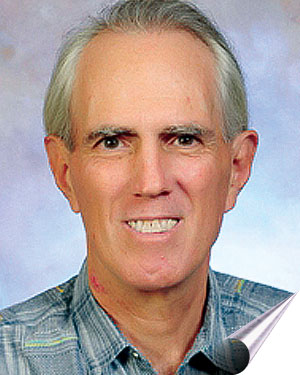 b*) Keith Varnum: "Be a Miracle Maker!" (Workshop: 2 hrs)
Assume command of the unlimited natural vital flow within yourself. Sovereignty is knowing you are the ultimate source of every experience you have in your life. Empower yourself to connect — and stay connected — to Divine Source. When you embody an ongoing direct experience of God, you have a ready answer to all life's challenges. Co-create a new vision of yourself and your society that is more compassionate and creative. Travel your own unique path to fulfillment. (Continued in Session 14a)
---
POSTLUDE:
10:00 p.m. to 11:00 p.m.
Mediumship Demonstration with Spirit Messages
featuring
Rev. Kathy Nytrai
,
Rev. Jean-Marc Quesnel
and
Peter Kendall
---
*Simultaneous presentations: Select a or b or c