Session 23
Fri., Aug. 17, 2018 • 7:00 p.m. to 11:00 p.m. • $40
Moderators: a) Marilyn Rossner, PhD; b) Rev. Paula Guia Marco; c) Susan Campbell-Fournel, PhD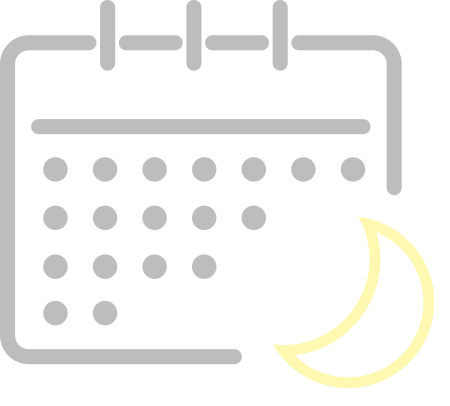 ---
PRELUDE: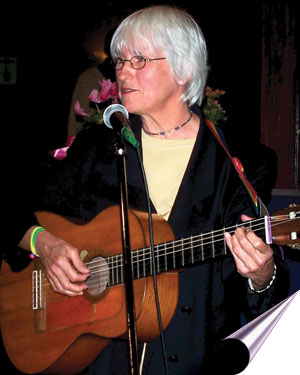 7:00 p.m. to 7:30 p.m.
Mini-Concert
with
Francine Jarry
vocalist & songwriter who creates very special music based on spiritual and universal principles
---
PROGRAM:
7:30 p.m. to 10:00 p.m.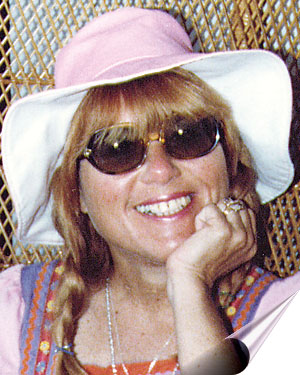 Weekend 2 Opening Ceremonies (½ hr)
▸ Welcome and Introduction from Prof. Marilyn Rossner, PhD, EdD, President, SSF
a*) Bishop Kevin Daniels, DMin, EdD: "The Pedagogy of Pneumatology: The Holy Spirit as an Infinite Conduit for Social & Personal Change" — Part 2 (Lecture: 2 hrs)
Examine the ancient as well as the contemporary workings of the Holy Spirit for our times. Practical examples will be given of both the transcendent and immanent activities of the life giving and transformative work. (See Session 20c)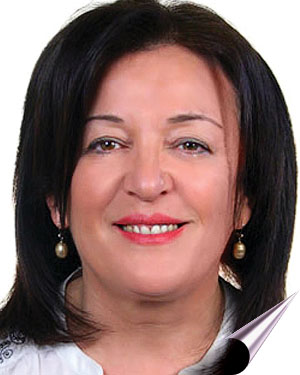 b*) Aurora Murillo Gonzalez: "Be the Best Version of Yourself with Theta Healing®" (Workshop: 2 hrs)
Theta Healing is a meditational process that creates spiritual, physical and emotional healing with focused prayer and the grace of the Creator of All That Is. Learn how you can use the creative energy of the universe to become the best version of yourself. Don't miss this opportunity to change life patterns held in the subconscious through core, genetic, historic, and soul beliefs, in a fast and effective way.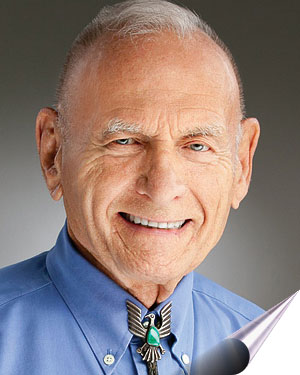 c*) Norman Shealy, MD, PhD: "Fruits of Divine Communications" — Part 1 (via Skype: 2 hrs)
During the past 45 years, Dr. Shealy has received numerous communications from an angelic guide, leading to a number of important scientific discoveries, including advanced use of essential oils to stimulate acupuncture points, use of sapphire enhanced scalar therapy and use of PEMF to treat narcotic addiction. These Conversations with G will focus on the mystical path. (Continued in Session 25b)
---
POSTLUDE:
10:00 p.m. to 11:00 p.m. •
Mediumship Demonstration with Spirit Messages
featuring
Rev. Kathy Nyitrai
,
Rev. Karin Reimers, PhD
and
Rev. Paula Guia Marco
---
*Simultaneous presentations: Select a or b or c