Session 28
Sun., Aug. 19, 2018 • 2:00 p.m. to 6:00 p.m. • $40
Moderators: a) Rev. Mikel Lizarralde, PhD; b) Mary Swaine, PhD; c) Aurora Murillo Gonzalez
---
PROGRAM:
2:00 p.m. to 6:00 p.m.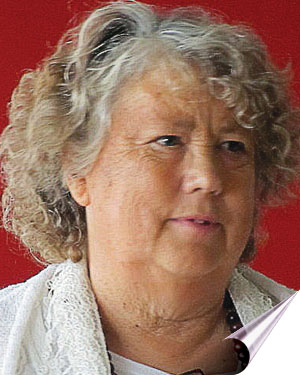 a*) Judith K. Moore, PhD: "An Exploration of the Power of Visions and the Prophecies of Peace" (Workshop: 4 hrs)
Visionaries throughout the ages have transcended the limits of material reality to enter a state of communion with the Divine. Their visions have been carried forth as prophecies that are being fulfilled in these, the times of all times. We have experienced the power of visions and prophecies now and in past lives. We were the visionaries or witnesses of these holy visions. We are part of the fulfillment of these prophecies. The prophecies foretell of the coming of a time of great darkness and the emergence into a New Age of Peace. Judith is a visionary and has experienced visions that open the power of prophecies and the hidden mysteries. She shares her journey as a visionary and the power of the prophecies that have led her to mystical sites all over the world, where she experienced the visions of the Divine that transcend the apocalypse.
b*) Mara Jancsikin, PhD: "The Dance of Life" (Workshop: 4 hrs)
Dance awakens the body's inner wisdom. Music and movement encourage clarity and flexibility, and help you to develop and maintain a more positive self-image. Dance boosts confidence and self-esteem, and, thanks to the release of endorphins, produces a sense of well-being or even euphoria. It can help with the release of emotional blockages and allows us to access accumulated and bothersome energies in order for them to be released and expelled. Note: Due to the dynamics of the workshop, please bring a small towel, dress in light and comfortable clothing, and make sure to be well hydrated.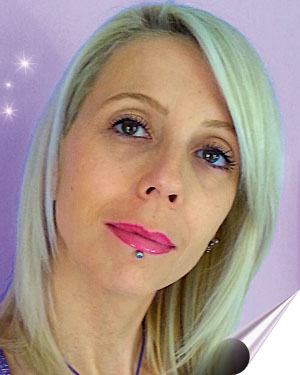 c*) Rev. Paula Guia Marco: "Connecting with the Spiritual Realms and Nourishing Your Spirit" (Workshop: 4 hrs)
Understand how the spiritual realms interact with our physical world. Pierce the veil for a deeper connection to your amazing gifts. Learn how to develop these tools for use in your everyday life. A fun and practical workshop!
---
*Simultaneous presentations: Select a or b or c