Session 8
Mon., Aug. 13, 2018 • 8:30 a.m. to 12:00 p.m. • $40
Moderators: a) Marilyn Rossner, PhD; b) Cairo Rocha, PhD; c) Eben Alexander, PhD; ADW) Fadel Behman, PhD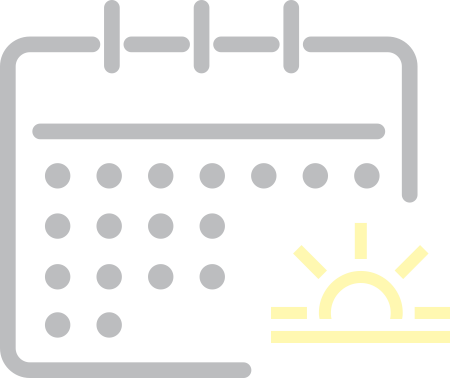 ---
PRELUDE: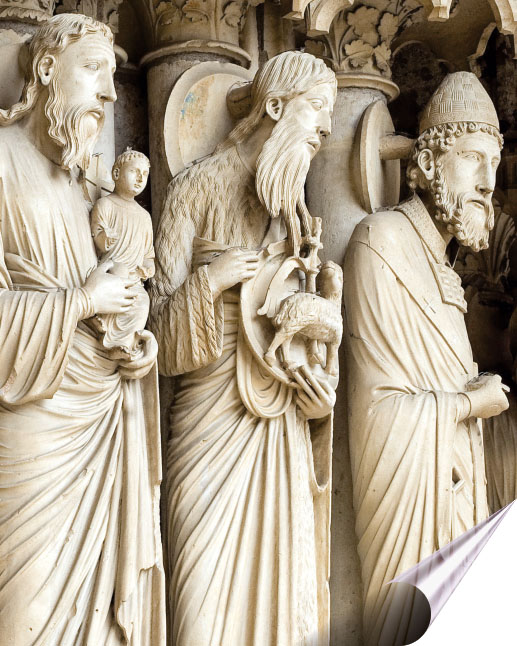 8:30 a.m. to 10:00 a.m.
Marilyn Rossner, PhD
, leads a morning
Meditation
followed by the
International College Orientation, Enquiries and Information Meeting
---
PROGRAM:
10:00 a.m. to 12:00 p.m.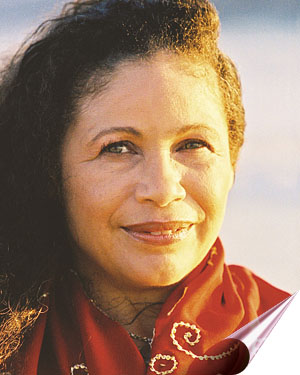 a*) Venerable Dhyani Ywahoo: "Recognizing Your Spiritual Sovereignty" (Workshop: 2 hrs)
The seed of awakened wisdom is within; there's nothing to go to or to run from. The wise person settles into that perfect wisdom and understanding, which is encoded within our hearts. Venerable Dhyani Ywahoo is Chief of the Wild Potato Clan of the Green Mountain Ani Yun Wiwa, a well-respected teacher of Vajrayana in the Drikung Kagyu and Nyingma traditions of Tibetan Buddhism, and the founder and spiritual director of Sunray Meditation Society and the Sunray Peace Village in Lincoln, Vermont. In this workshop, she follows-up on the ideas presented in her lecture. (See Session 6)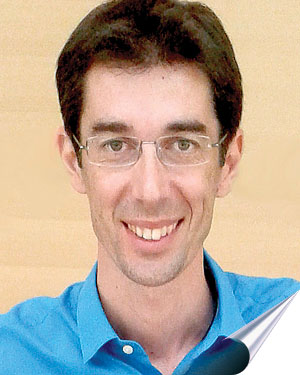 b*) Emiliano Toso, PhD: "Biology Is Music" (Workshop: 2 hrs)
Science and music have long been associated — music and mathematics especially. In this workshop, which expands on the ideas introduced in his lecture, Dr. Toso continues his exploration of how music can reveal the secrets of the world to us. (See Session 2)
c*) Raymond Moody, MD, PhD: "Justice and the Afterlife" (Workshop: 2 hrs)
Regardless of an individual's religious beliefs, near death experiences are generally positive. How do such experiences relate to traditional ideas about Heaven and Hell and reward and punishment in the next life? Is the afterlife a justice system, or does it work on some other principle? Dr. Moody, best-selling author of thirteen books including Life After Life, discusses justice and the afterlife based on decades of life-after-death study.
---
---
ALL-DAY WORKSHOP*: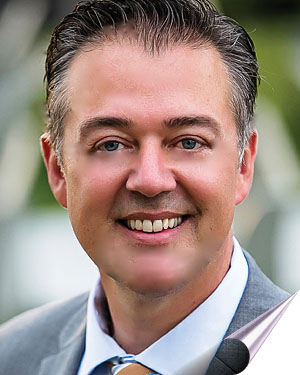 10:00 a.m. to 5:00 p.m.
John G. Ryan, MD
:
"A Day of Quantum Awakening in the Unity Field"
Explore the spiritual, consciousness, and energetic basis of life, and its relationship to healing and human transformation. Experience first hand the mystical healing potential found in Unity Field Healing, and be led through a series of meditative exercises and personal attunements to activate this power within you! Don't miss this incredible opportunity to spend the day with Dr. Ryan in the Unity Field! •
Extra-registration:
$75
---
*Simultaneous presentations: Select a or b or c or All-Day Workshop