Session 14
Wed., Aug. 16, 2018 • 8:30 a.m. to 12:00 p.m. • $40
Moderators: a) Susan Campbell-Fournel, PhD; b) Judith Moore, PhD; c) Rev. Karin Reimers, PhD; d) Kyriacos Markides, PhD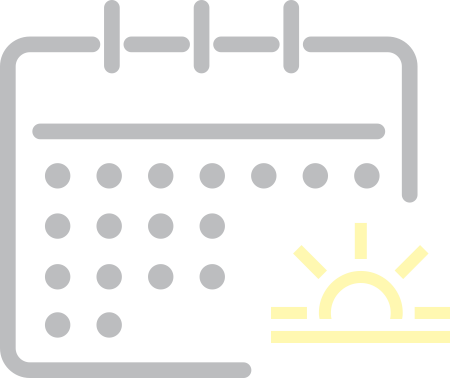 ---
PRELUDE: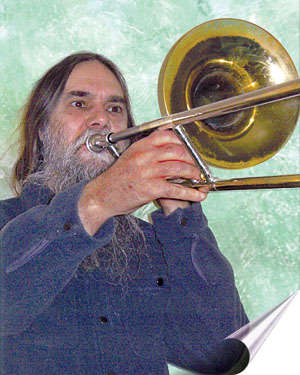 8:30 a.m. to 9:00 a.m.
Meditation
led by
Jacques Gravel
, avant-garde bass trombonist with a flair for the experimental and a penchant for acoustic sounds
---
PROGRAM:
9:00 a.m. to 12:00 p.m.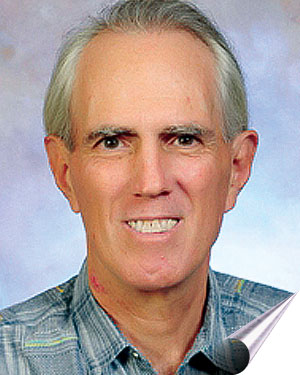 a*) Keith Varnum: "Be a Miracle Maker!" — Part 2 (Workshop: 3 hrs)
In the second part of his presentation, Keith invites you to crack open the vault of Universal Supply, not only in your personal prosperity, but also in your world of health, happiness and love. (See Session 13b)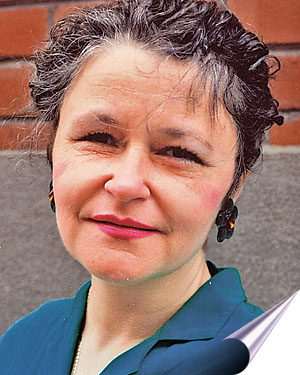 b*) Mary Swaine, PhD, ND: ""Human Being-ness as Divine Expression" (Workshop: 3 hrs)
Initiation is a group process. An individual "ascends" by helping everyone ascend. In this hands-on workshop, learn how your character and your faults create your optimal path, and what the important elements of each step of the Ascension process are, including 1) Connecting to the Divine; 2) Becoming a "truly human" human being; 3) Integrating humanity and divinity; and 4) Ascension.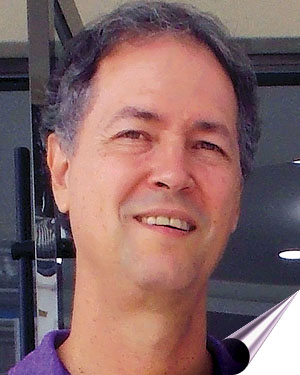 c*) Cairo Rocha, PhD, OMD: "The Microbiome and Chinese Medicine" — Part 2 (Workshop: 3 hrs)
The Doctor of Oriental Medicine continues his presentation. (See Session 6)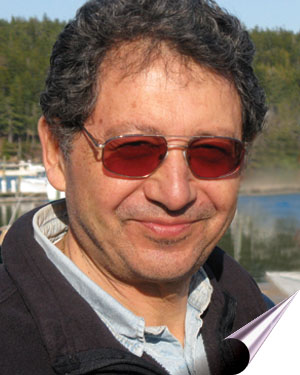 d*) Kyriacos Markides, PhD: "Saints and Sages of Mystic Christianity: Exemplary Models of What We May Be" (Workshop: 3 hrs)
Professor Markides shares his experiences and encounters with the extraordinary world of the sages and miracle workers that he has encountered in his lifelong quest. He shows us that there is a clearly identifiable and experiential mystical path within Christianity that has been practised for hundreds of years, not only in ancient monasteries and convents, but also among lay people living in the midst of the modern world. Topics for discussion include the way to know God; the spiritual laws that govern human existence; the destiny of the human soul; the different stages one must go through to attain union with God; and the power of thought, including inner prayer and contemplation for healing self and others.
---
*Simultaneous presentations: Select a or b or c or d