Session 25
Sat., Aug. 18, 2018 • 1:45 p.m. to 6:00 p.m. • $40
Moderators: a) Marilyn Rossner, PhD; b) Fadel Behman, PhD
---
PRELUDE: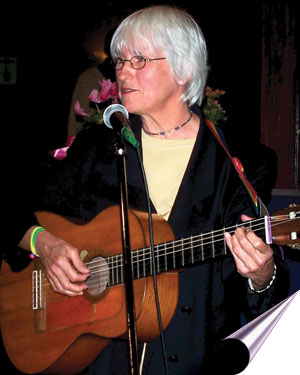 1:45 p.m. to 2:00 p.m.
Music
with
Francine Jarry
vocalist & songwriter who creates very special music based on spiritual and universal principles
---
Program:
2:00 p.m. to 6:00 p.m.
a*) Patch Adams, MD: "Living a Life of Joy" — Part 2 (Workshop: 3 hrs)
This presentation includes an hour of exercises, an hour of ideas on being happy and the remainder to explore the audacious idea of never having another bad day. Patch discusses how to discover the incredible thrill of choosing to live everyday with joy. The focus of this lecture/workshop is life as a choice. (See Session 24a)
Purchace Dr. Adams' "Living a Life of Joy" — Parts 1 & 2 Together for the reduced price of $70.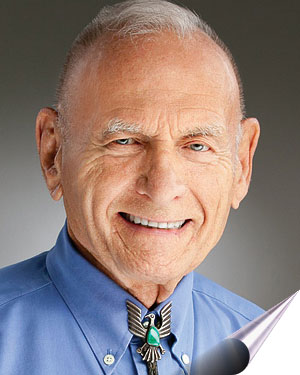 b*) Norman Shealy, MD, PhD: "Fruits of Divine Communications" — Part 2 (via Skype: 4 hrs)
C. Norman Shealy, MD, PhD, is the founder and CEO of International Institute of Holistic Medicine, president of Shealy Wellness, LLC, Holos Energy Medicine Education, and the International Institute of Holistic Health. He is editor of the Journal of Comprehensive Alternative Medicine, and holds 12 patents in Energy Medicine. He is the author of 34 books and over 300 articles. Dr. Shealy's innovations include Dorsal Column Stimulation, Transcutaneous Electrical Nerve Stimulation, the RejuvaMatrix® for rejuvenating telomeres, and Transcutaneous Acupuncture. His latest book is Blueprint for Holistic Healing. During the past 45 years, Dr. Shealy has received numerous communications from an angelic guide, leading to a number of important scientific discoveries, including advanced use of essential oils to stimulate acupuncture points, use of sapphire enhanced scalar therapy and use of PEMF to treat narcotic addiction. These Conversations with G will focus on the mystical path. (See (See Session 23c)
---
*Simultaneous presentations: Select a or b