Session 15
Wed., Aug. 15, 2018 • 2:00 p.m. to 6:00 p.m. • $40
Moderators: a) Ginette Kemp, PhD; b) Marilyn Rossner, PhD; c) Rev. Jean-Marc Quesnel
---
PROGRAM:
2:00 p.m. to 6:00 p.m.
a*) Lilly Rahmann, PhD: "Colours, Light, Rhythm & Body Movement" (Workshop: 4 hrs)
Lilly Rahmann, Doctor of Natural Medicine, gemologist, cosmetologist, Quantum Touch instructor, master hypnotherapist, Crystal Healing instructor, naturopath specialising in minerals and phytotherapy and author of Crystals Healing explains how colours can affect your body and mind, and help to improve your well being. By meditating with different colours of light, you open up your inner self. Learn how you can release stress by letting your body follow the rhythm of the music. Light up your life with the rhythm of the drum and by dancing with the light. Materials and props for the workshop are limited, so please pre-register.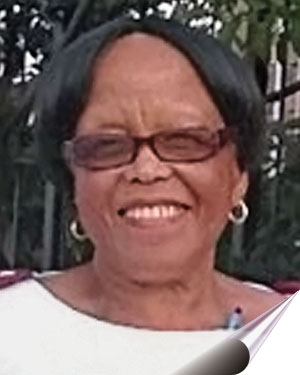 b*) Emily Molefe: "Turning Disabilities into Abilities" (Workshop: 4 hrs)
Emily Molefe has always been interested in helping people with disabilities, having established the Lebuwe Centre for People with Disabilities in 1978. From a mere wooden structure to a brick and mortar multi-faceted ecosystem for its residents, the Lebuwe Centre has grown to become a beautiful sanctuary, helping to empower those living with disabilities in the South African townships of Atteridgeville and Saulsville.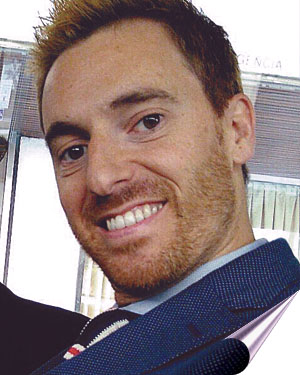 c*) Rev. Mikel Lizarralde, PhD: "Intuition Workout: An Intuitive Exercise-Based and Very Practical Workshop" (Workshop: 3 hrs)
Rev. Dr. Mikel, Spanish proof-of-survival-medium, clairvoyant, tarot reader and experienced teacher guides you along the spiritual path, where you may discover your own inner gifts and how to unfold and improve them through very precise and practical exercises that will open you up to a higher realm.
---
*Simultaneous presentations: Select a or b or c