Session 4
Sat., Aug. 11, 2018 • 7:30 p.m. to 10:00 p.m. • $40
Moderator: Fadel Behman, PhD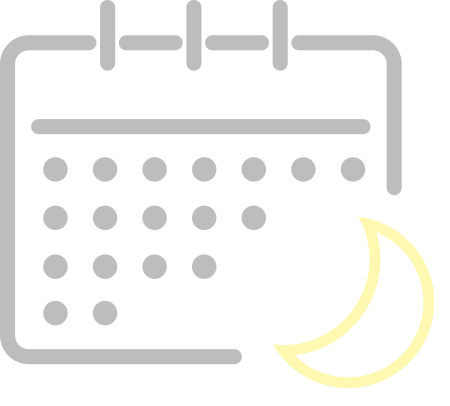 ---
PRELUDE: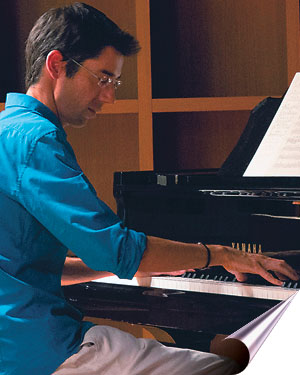 7:30 p.m. to 8:00 p.m.
Mini-Concert
with Italian composer
Emiliano Toso, PhD
, joined by sacred sound healers
Ginette Kemp, PhD and Linda Kemp, PhD
---
PROGRAM:
8:00 p.m. to 10:00 p.m.
Eben Alexander, MD, and Karel Newell: "Into the Heart of Consciousness" (Lecture: 1 hr)
Transcending the limitations of the human brain, and of the physical-material realm, allows us to recognize the fundamental truth of our underlying nature. Accessing this infinite awareness enables us to integrate the soul's journey into our lives here on earth. Decisions, directions, choices and outcomes are transformed through this greater awareness.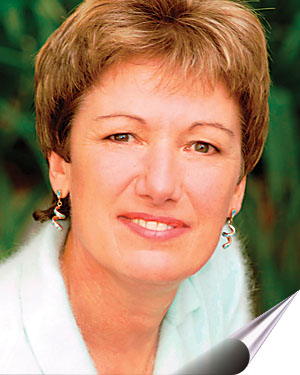 Christine Page, MD: "The Divine Geometry of Love" (Lecture: 1 hr)
Love is the power of connection, allowing us to both know our Divine potential and express it here on Earth. When we're embraced by love, everything flows effortlessly so that minimal effort is used to maximum effect. Being "in the flow of love" means we're in alignment with Universal Oneness, dancing smoothly to the music of perfection. We naturally seek music, colours and symbols which express the harmonic of love. Sacred-temple architects designed their temples according to the geometry of love so that upon entering we are embraced by love. The energy of our hearts, the planet and the Universe expresses the exquisite balance of love in designs such as the vesical piscis and the torus. Come be embraced by love.
---
---
OPTION: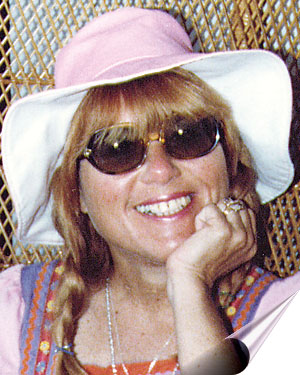 10:00 p.m. to 11:00 p.m.
Personal Messages and Trance Prophecy
with
Marilyn Zwaig Rossner, EdD, PhD
•
Extra-registration:
$20
---