Session 11
Tues., Aug. 14, 2018 • 8:30 a.m. to 12:00 p.m. • $40
Moderators: a) Elaine Valdov, PhD; b) Raymond Moody, MD; c) Marilyn Rossner, PhD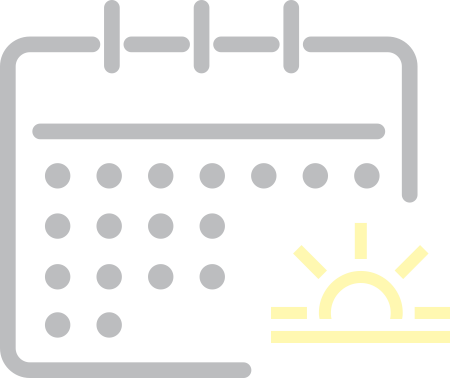 ---
PRELUDE: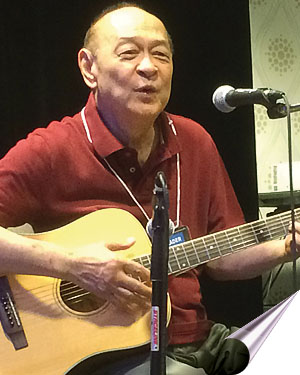 8:30 a.m. to 9:00 a.m.
Meditation
led by
Rev. Busta Akong
, co-author, with Dr. Constant Madon, of
Magical Encounters
---
PROGRAM:
9:00 a.m. to 12:00 p.m.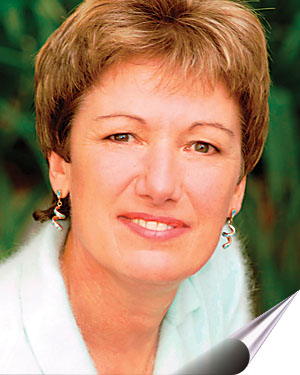 a*) Christine Page, MD: "Awakening Earth's Grid of Dragon Wisdom" (Workshop: 3 hrs)
Running through the fabric of Mother Earth are rivers of serpent or dragon energy containing pure Divine consciousness. This blueprint of potentiality was laid down by successive groups of ancient beings offering mankind the opportunity to experience their own inner divinity. Everything which will ever be developed on this planet is already present in an energetic form, waiting to be awakened. Dr. Christine Page is known as a mystical physician. Raised amongst healers and esoteric teachings, she is the author of eight books including Frontiers of Health and her latest, The Handbook of Women's Mysteries.
b*) Eben Alexander, MD, & Karen Newell: "Living in a Mindful Universe" (Workshop: 3 hrs)
Join Dr. Eben Alexander, New York Times best-selling author of Proof of Heaven, and Karen Newell, co-founder of Sacred Acoustics, for a multi-sensory presentation filled with insights on consciousness and the mindful universe, plus an experiential group sound journey.
c*) Gaelynn Lea: "Clearing Your Path to Authenticity and Integrity" (Workshop: 3 hrs)
Gaelynn Lea discusses why authentic living, enrichment, and internal growth are her three main goals in life, rather than outward success or progress in the traditional sense. She shares how the intersection of disability and sexuality led to an epiphany that allowed her to claim authentic inner freedom, and discusses how focusing on enriching your life and the lives of others, rather than progress, can lead to a more fulfilling existence. Gaelynn will lead several exercises around identifying one's core values, implementing them in daily life, and evaluating one's authenticity and integrity in an ever-changing world.
---
*Simultaneous presentations: Select a or b or c or d