Session 17
Thurs., Aug. 16, 2018 • 8:30 a.m. to 12:00 p.m. • $40
Moderators: a) Fadel Behman, PhD; b) Marilyn Rossner, PhD; c) Ginette Kemp, PhD; d) Leah Mohammed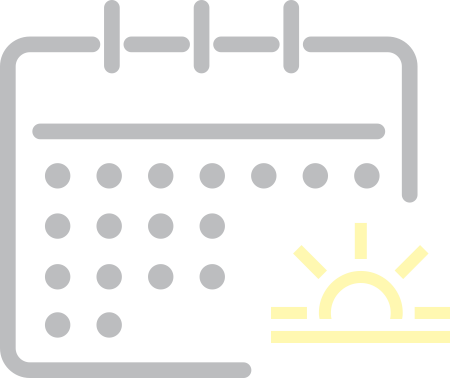 ---
PRELUDE: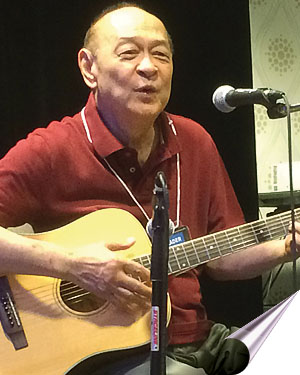 8:30 a.m. to 9:00 a.m.
Meditation
led by
Rev. Busta Akong
, co-author, with Dr. Constant Madon, of
Magical Encounters
---
PREGRAM:
9:00 a.m. to 12:00 p.m.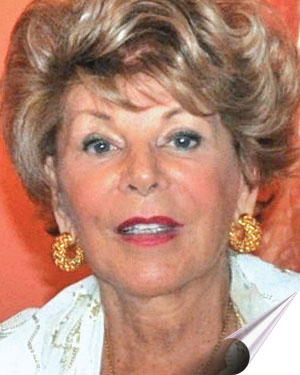 a*) Myriam Jozsa: "The Art of Transformation" (Workshop: 3 hrs)
Myriam Jozsa, transformational specialist and mystic, leads you through the mystery of light and enlightenment.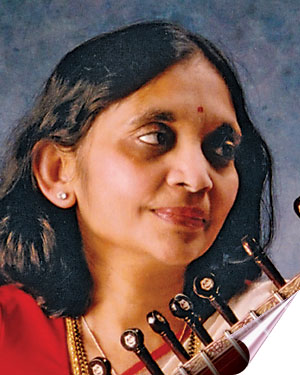 b*) Hasu Patel: "The Ancient Wisdom of India: Music, Yoga, Ayurveda, Food, Science and Spirituality" (Workshop: 3 hrs)
India has been described as the first and supreme culture of the world. Hindu philosophy is the birth place of Yoga, Ayurveda, vegetarianism, family values, turmeric for health, Hindu festivals, compassion, breath, the power of music, mathematical complexity and inner wisdom/spirituality.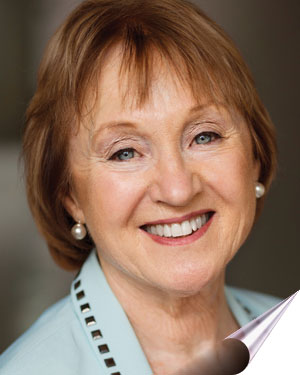 c*) Susan Campbell-Fournel, PhD: "The Spirit-Intuition Connection" (3 hrs)
To enhance our spiritual journey, we need to make food choices that compliment and nourish our body, which is the house of our soul. We must honour "the house of our soul" by providing the nourishment needed. Food is given to us not only as physical nourishment, but also as a tool to use on our path to enlightenment. Embrace the Spirit of Food, clean and pure. Susan shares research and provides insight into a truly evolved nutritional approach that opens the door to the Divine presence in foods.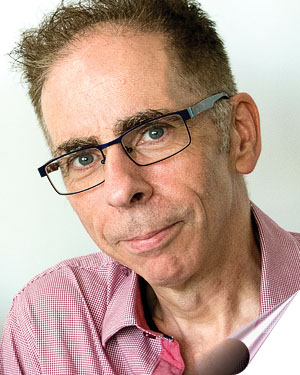 d*) François Tessier, PhD: "Complementary Therapies in a Humanitarian Context" (3 hrs)
Conventional medicine targets a specific illness or condition, while holistic medicine emphasizes the interdependence of all facets of a person. François Tessier is the founder of The Ayubowan Foundation, a NGO offering complementary health care to the impoverished inhabitants of a Sri Lankan fishing village. He'll summarize how he came up with the idea and what the results are, so far.
---
*Simultaneous presentations: Select a or b or c or d