Session 27
Sun., Aug. 19, 2018 • 8:30 a.m. to 12:00 p.m. • $40
Moderators: a) Raul Valverde, PhD; b) Rev. Paula Guia Marco; c) Lilly Rahmann, PhD; TDW) Fadel Behman, PhD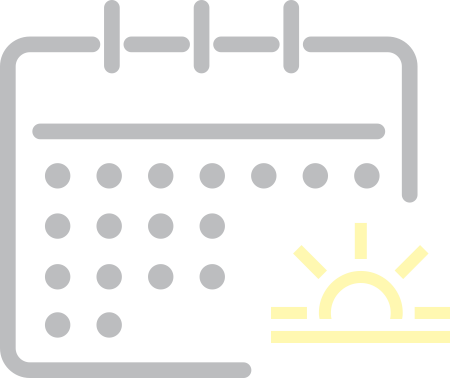 ---
PRELUDE: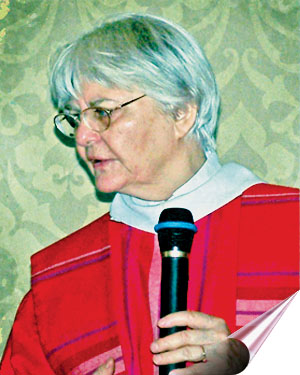 8:30 a.m. to 9:00 a.m.
A Spiritual Celebration
with
Sr. Leona Hartman, OTr
,
Marilyn Rossner, PhD
, and concelebrants
---
PROGRAM:
9:00 a.m. to 12:00 p.m.
a*) Ibrahim Karim, PhD: "The Physics of the Soul" (Workshop: 3 hrs)
Dr. Karim is the founder of BioGeometry, the science that uses shapes, colours, motion and sound to induce harmony into the subtle energy qualities of the environment.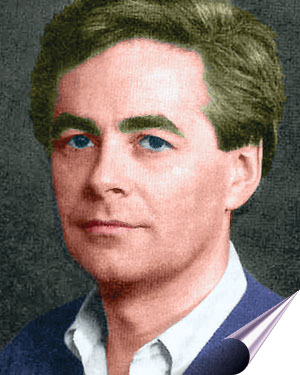 b*) Rev. John White: "The Akashic Records" (Workshop: 3 hrs)
The Akashic Records are the sacred contracts between you and the Divine. They contain all information regarding everyone's past, present, and future. In fact, the Akashic Records, housed in your spiritual dimension, are a vast library of all events and relationships that have ever occurred. By waking your sacred self, you can access this Divine library to do all this: understand and work with your timeless mind and endless bodies; visit your past and future lives and relationships; and channel your higher spiritual records.
c*) Lilly Rahmann, PhD: "Crystal Energy and the Human Electromagnetic Field" (Workshop: 3 hrs)
Crystals can detect and protect against the negative electromagnetic energies in our surroundings. The correct positioning of crystals in the home or office can greatly reduce the effects of these negative energies. Find out how.
---
---
THREE-DAY WORKSHOP (Part 3 of 3)*: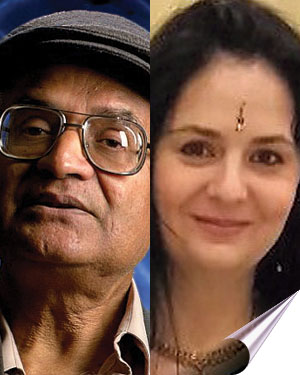 10:00 a.m. to 12:00 p.m.
Amit Goswami, PhD
, &
Valentina Onisor, MD
:
"Awakening the Heart" — Part 3
This 3-part experiential workshop is dedicated to self and social transformation, and how quantum science and world-view can help us to realize it. In this, the concluding section of the workshop, Dr. Goswami shares his views on "Bringing About Social Change," and is then joined by Dr. Onisor for a follow-up Q&A session on "What You Can Do."
(See Session 22-TDW and Session 24-TDW for more)
•
Extra-registration:
$150
for all three days ($125 if paid by May 15, 2018)
---
*Simultaneous presentations: Select a or b or c or Three-Day Workshop