Session 24
Sat., Aug. 19, 2017 • 8:30 a.m. to 1:45 p.m. • $40
Moderators: a) Rev. Paula Guia Marco; b) Raquel Cachafeiro Gil, PhD; c) Reginald W. Eldon, JD; TDW) Fadel Behman, PhD
---
Prelude:
8:30 a.m. to 9:00 a.m. •
Meditation
led by
Rev. John White
, registered Lily Dale medium and spiritualist teacher
---
Program:
9:00 a.m. to 12:00 p.m.
a*) Rev. John White: "Guides, Masters & Angels" (Workshop: 3 hrs)
Rev. John White's discourse includes awakening the Higher Self and how that affects your mediumship; how the Higher Mind thinks; a special meditation for knowing who your Spirit Guides are; and understanding the language of Spirit. When you know your Spirit Guides, you know what your natural talents are, and what your sacred contract is.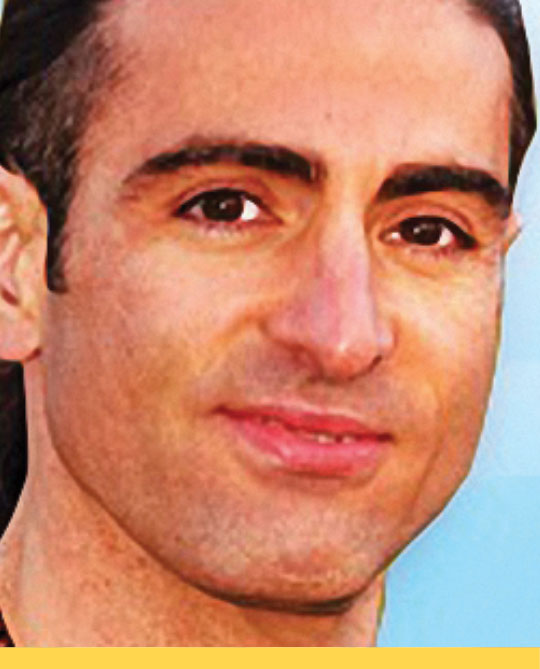 b*) David Barcos: "How to Use NLP to Expand Your Own Spirituality Consciousness" (Workshop: 3 hrs)
Neuro-Linguistic Programming is a well-known transformational tool that helps people change very quickly. This training will encourage you to reach your unique God-given potential and will help you to enjoy more every day of your life, regardless of your circumstances. Spanish NLP therapist David Barcos demonstrates NLP techniques for dissolving fear, removing blocks, eliminating stress and anxiety, and restoring the "true peace within."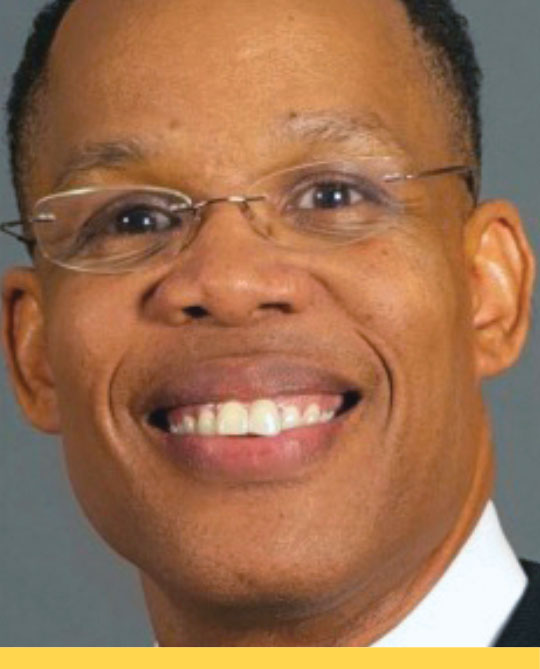 c*) Bishop Kevin Daniels, DMin, EdD: "The Pedagogy of Pneumatology: The Holy Spirit as an Infinite Conduit for Social and Personal Change — Part 2" (Workshop: 3 hrs)
Dr. Daniels continues his Holy Spirit presentation, designed to recalibrate and center you for your next "assignment." Prophetic demonstration will be provided and activated. (See Session 23c)
---
Lunch & Learn: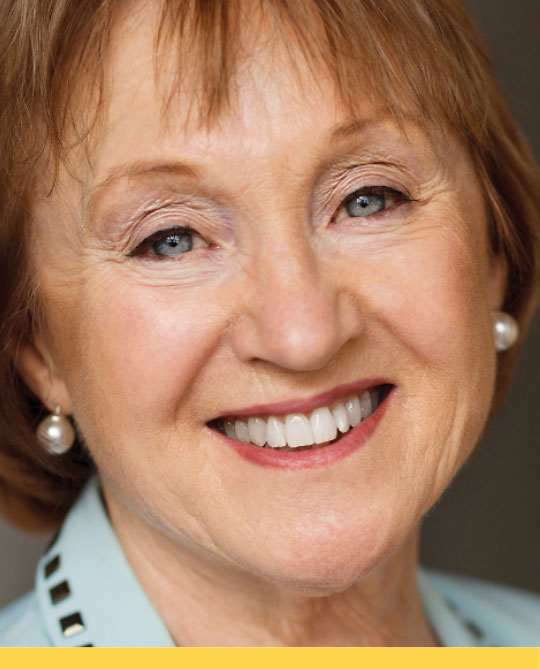 12:45 p.m. to 1:45 p.m. •
Susan Campbell-Fournel, PhD, MEd
presents
"Food and Mood"
---
---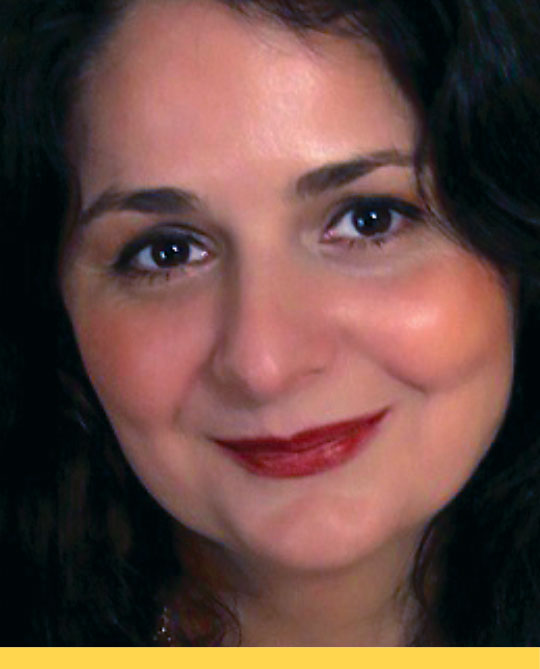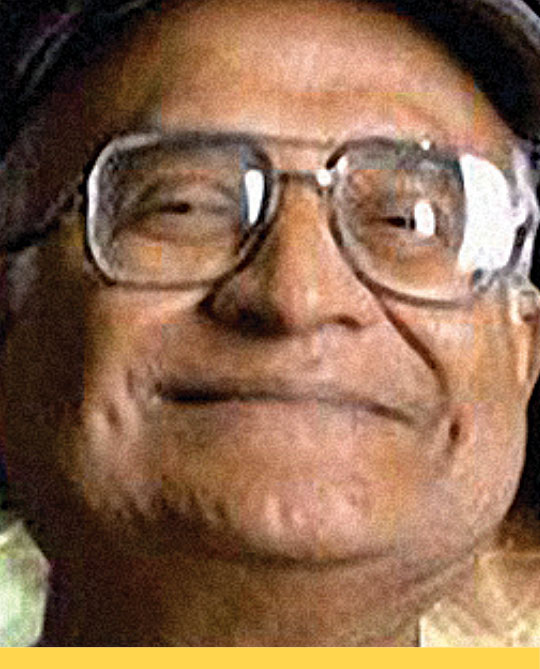 Two-Day Workshop*:
Sat. & Sun., Aug. 19 & 20 • 9:30 a.m. to 3:30 p.m.
Amit Goswami, PhD
, &
Valentina Onisor, MD
:
"Quantum Activism and Spiritual Healing"
There is a revolution going on in science: a genuine paradigm shift. While mainstream science remains materialist, a substantial number of scientists are supporting and developing a paradigm based on the primacy of consciousness. Scientific evidence for the existence of God, and God's creative power of downward causation is easily revealed when viewed through the conceptual lens of this new paradigm. Some of the topics to be covered over the two-day workshop include the transformative aspects of quantum physics; reestablishing meaning and spirituality in our social systems of economics, politics, and education; a new state paradigm for health versus disease; the universal law of resonance and the principle of mental hygiene; supramental meditation; and much more. •
Extra-registration:
$125
for both days
---
*Simultaneous presentations: Select a or b or c or All-Day Workshop