Session 25
Sat., Aug. 19, 2017 • 1:45 p.m. to 6:00 p.m. • $40
Moderators: a) Ana Francisca García Trelles, PhD; b) Michael Pyfrom, DC, & Madan Bali, PhD; c) Lilly Rahmann, PhD
---
Prelude: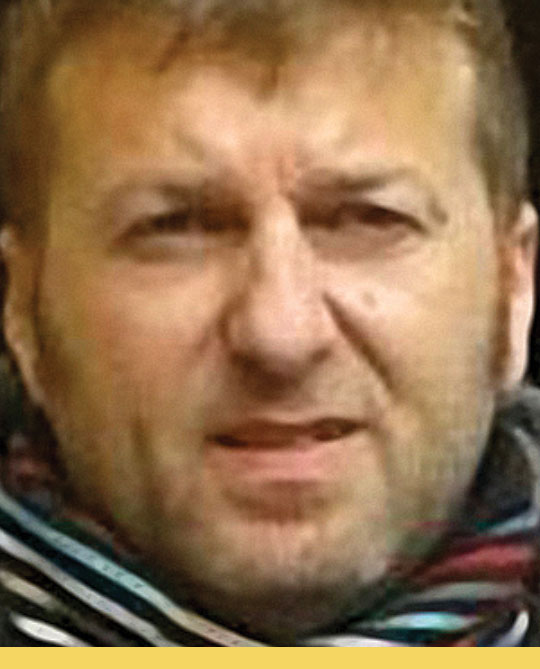 1:45 p.m. to 2:00 p.m. •
Music
with
Jerónimo Jonás Pérez
, Spanish composer, guitarist and pianist
---
Program:
2:00 p.m. to 6:00 p.m.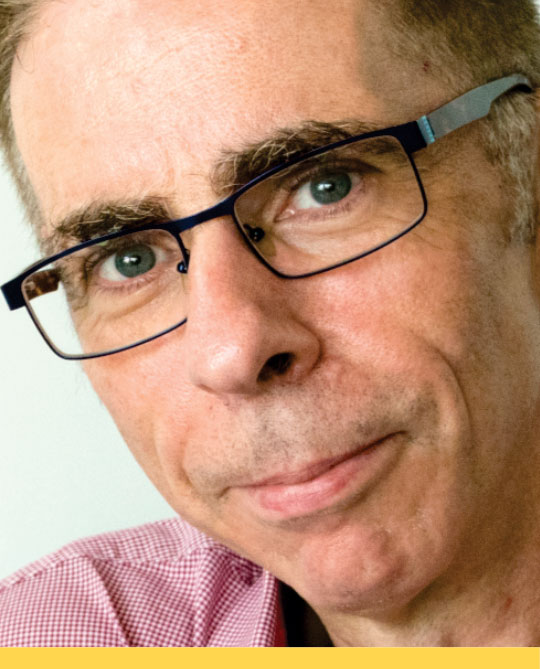 a*) François Tessier, PhD: "Complementary Therapies in a Humanitarian Context" (Workshop: 4 hrs)
Conventional medicine focusses on healing a specific illness or condition, while holistic medicine emphasizes the importance and interdependence of all facets of a person. Often, curing one element alone is not enough. Promoting complementary health care in a humanitarian context is a very innovative approach to service. Dr. Tessier is the founder of The Ayubowan Foundation, a NGO promoting the use of complementary health care to aid impoverished inhabitants of a Sri Lankan fishing village. He'll summarize how he came up with the idea and what the results are, so far.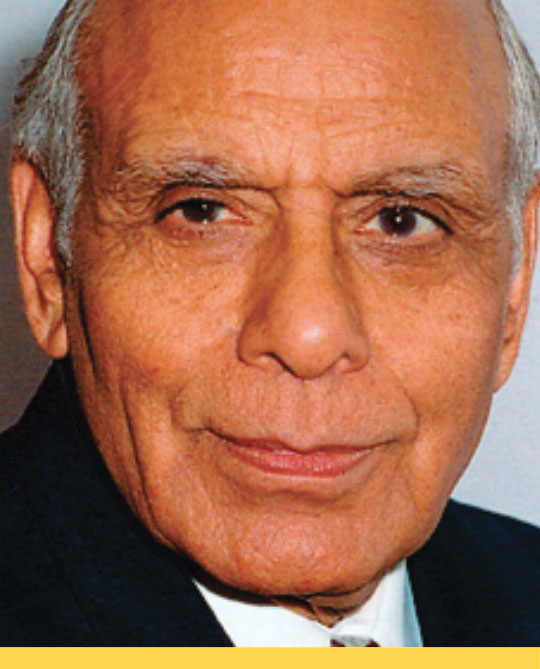 b*) Michael Pyfrom, DC: "Aligning Your Spine and Your Mind to the Divine" (Workshop: 2 hrs)
Dr. Pyfrom combines yogic, religious and chiropractic perspectives — a merging of ancient wisdom and modern science. Where, in the past, we have been misaligned, we can now untorque, adjust and realign with Truth, Unconditional Love and our ultimate Reality: that which always remains the same — unchanging, formless and timeless.
b*) Sri Madan Bali, PhD: "Yoga for Living in Infinity" (Workshop: 2 hrs)
The celebrated Master Yogi shares his decades of knowledge and expertise in the creation of health, happiness, healing and abundance.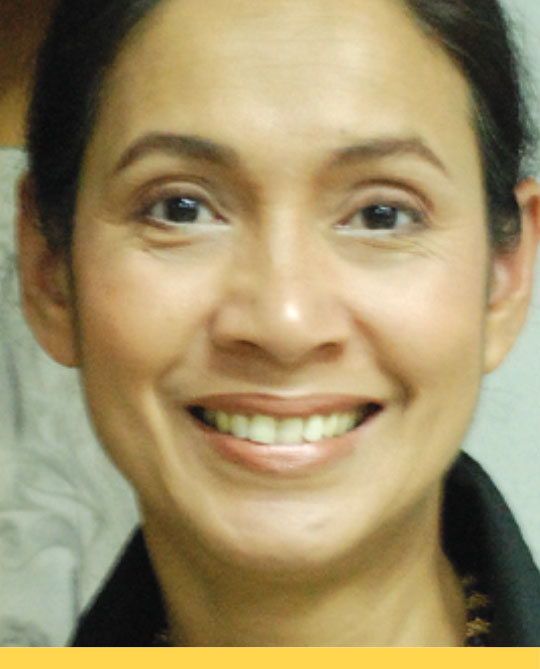 c*) Lilly Rahmann, PhD,: "Crystal Vibration and Crystal Skulls: A Hands-On Workshop" (4 hrs)
Learn how to properly cleanse and charge gemstones, how to activate the stones to help balance your chakras, and much more. Please clean your hands thoroughly before entering the workshop. Late-comers beware: the doors close when the class begins.
*Simultaneous presentations: Select a or b or c