Session 8
Mon., Aug. 14, 2017 • 8:30 a.m. to 1:45 p.m. • $40
Moderators: a) Kyriacos Markides, PhD; b) Cairo Rocha, PhD; c) Susan Campbell-Fournel, PhD; ADW) Fadel Behman, PhD
---
Prelude: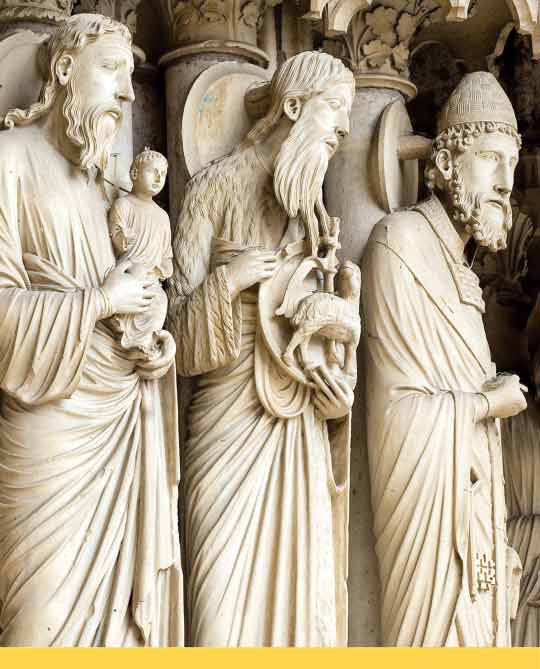 8:30 a.m. to 10:00 a.m. •
Marilyn Rossner, PhD
, leads a morning
Meditation
followed by the
International College Orientation, Enquiries and Information Meeting
---
Program:
10:00 a.m. to 12:00 p.m.
a*) Sam Semir Osmanagich, PhD: "Lost Pyramids of Bosnia" (Workshop: 2 hrs)
Dr. Sam Osmanagich was the first to discover pyramids on European soil: The Lost Pyramids of Bosnia. They are the biggest and oldest pyramidal structures on the planet, built with the best quality concrete and the most precise side orientation to the cardinal points. After 360,000 hours of archaeological digging, sample testing, radiocarbon dating and five scientific conferences, this discovery proves that our understanding of the ancient past has to be revised.
b*) Venerable Dhyani Ywahoo: "The Power of Heart Resonance" (Workshop: 2 hrs)
This workshop expands on Venerable's lecture topic, and will include an experential exploration of Heart Resonance — its ongoing natural state and its restoration (for those who have forgotten how to hear). (See Session 4)
c*) Norman Shealy, MD, PhD: "Holistic Spirituality" (Workshop: 2 hrs)
Our fears separate us from our true Higher Selves. There are five fears: death, invalidism, poverty, abandonment, and existence itself. The solutions are fight, flight or go for sainthood — accept and forgive. Be here now. Detach from those things you cannot change. Be at peace. (See Session 3)
---
Lunch & Learn: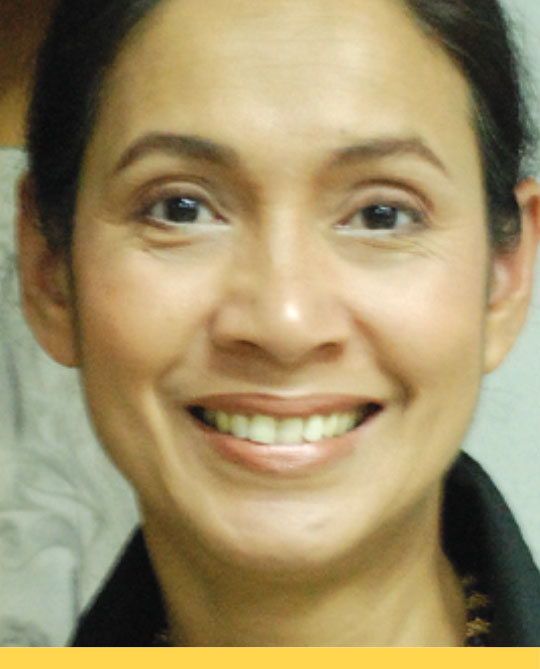 12:45 p.m. to 1:45 p.m. •
Lilly Rahmann, PhD
presents
"Stones and Energy"
(Lunch not included)
---
---
All-Day Workshop*:
10:00 a.m. to 5:00 p.m.
John G. Ryan, MD
:
"A Day of Quantum Awakening in the Unity Field"
Explore the spiritual, consciousness, and energetic basis of life, and its relationship to healing and human transformation. Experience first hand the mystical healing potential found in Unity Field Healing, and be led through a series of meditative exercises and personal attunements to activate this power within you! Don't miss this incredible opportunity to spend the day with Dr. Ryan in the Unity Field! •
Extra-registration:
$75
---
*Simultaneous presentations: Select a or b or c or All-Day Workshop