Session 7
Sun., Aug. 13, 2017 • 7:30 p.m. to 10:00 p.m. • $40
Presiding: Rev. Marilyn Rossner, PhD
---
Prelude: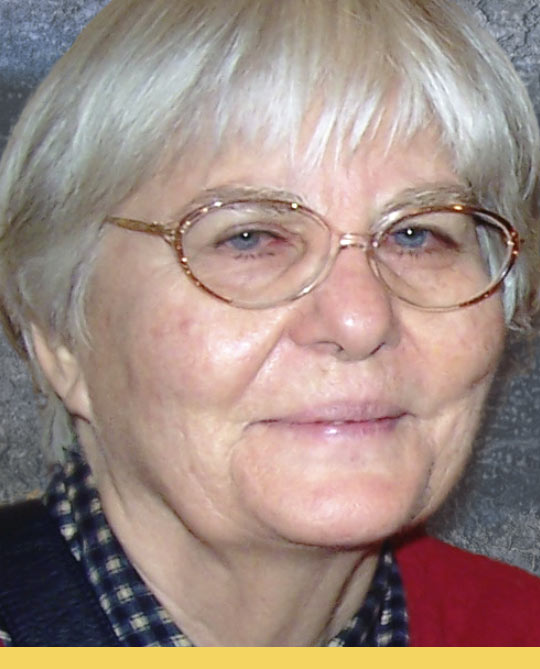 7:30 p.m. to 8:00 p.m. •
Mini-Concert
with
Sr. Leona Hartman, OTr
, organist, pianist, and composer
---
Program:
8:00 p.m. to 10:00 p.m.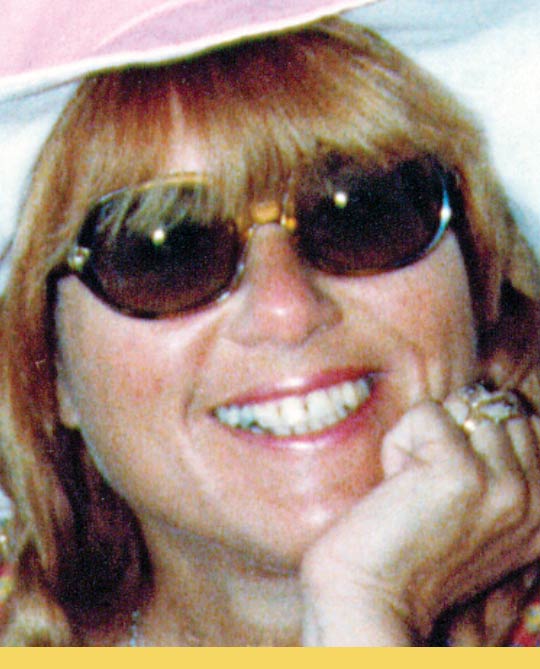 SSF Annual Festival Interfaith Service and Awards (2 hrs)
▸ Procession of Representatives of World Religions
▸ Invocation / Call to Worship / Meditation / Weekend Summary:
Rev. Marilyn Rossner, PhD, EdD, President, SSF
▸ Commissioning & Ordination of SSF Interfaith Ministers
Dr. Marilyn Rossner, with Dr. Fadel Behman and Rev. Michael Hiltz
Note: Those participating in all 7 sessions of Weekend 1 (Sessions 1 to 7) will be presented with a Certificate of Attendance.