Session 3
Sat., Aug. 12, 2017 • 1:45 p.m. to 6:30 p.m. • $40
Moderator: Elaine Valdov, PhD
---
Prelude: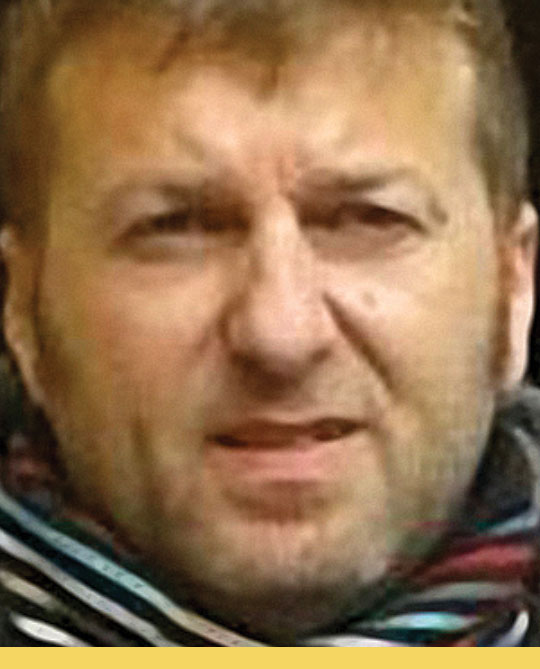 1:45 p.m. to 2:00 p.m. •
Music
with
Jerónimo Jonás Pérez
, composer, guitarist, pianist, sound technician, writer, and acupuncturist
---
Program:
2:00 p.m. to 6:30 p.m.
Sam Semir Osmanagich, PhD: "Pyramids Around the World & Bosnian Pyramid Healing Energy" (Lecture: 1½ hrs)
Dr. Osmanagich presents his worldwide investigation of pyramids, and the Bosnian Pyramid discovery that has become the most active archaeological site in the world. He examines the scientific, spiritual and healing aspects of pyramid energy.
John Ryan, MD: "Integrating Divinity: Remembering Our Origins and the Quantum Awakening of our DNA" (Lecture: 1 hr)
This presentation explores the magnificent changes that are taking place on the planet and how humanity, through an opening in the quantum field of our DNA, is awakening to its inner divine nature.
Norman Shealy, MD: "Holistic Spirituality" (Lecture: 1 hr)
Our fears separate us from our true Higher Selves. There are 5 fears: death, invalidism, poverty, abandonment, and existence itself. The solutions are fight, flight, or go for sainthood — accept and forgive. Be here now. Detach from those things you cannot change. Be at peace. (Follow-up workshop: Session 8c)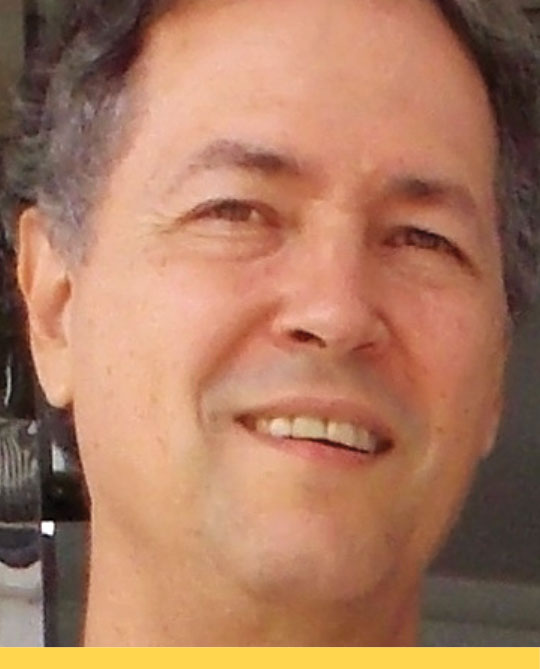 Cairo P. Rocha, PhD: "Empowerment" (Lecture: 1 hr)
Dr. Rocha illustrates Eastern medicine's approach to harnessing energy in order to achieve one's main aspirations in life.