Session 2
Sat., Aug. 12, 2017 • 8:30 a.m. to 12:30 p.m. • $40
Moderator: Sri Madan Bali, PhD
---
Prelude: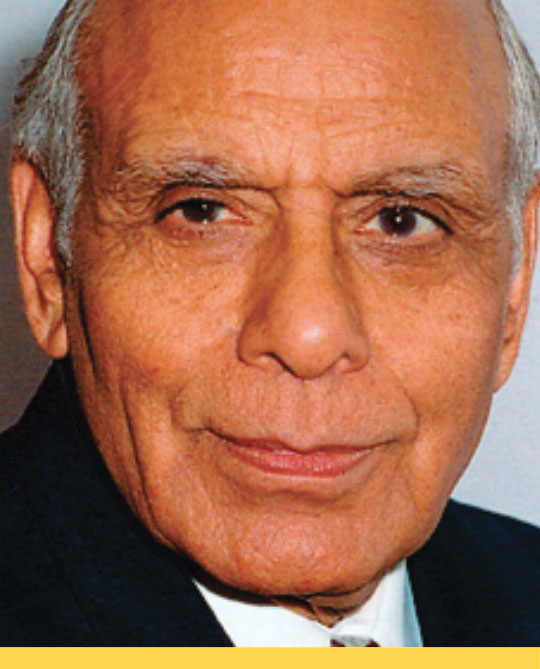 8:30 a.m. to 9:00 a.m. •
Meditation
led by
Sri Madan Bali, PhD
, Vedanta master teacher and scholar, and founder of
Yoga Bliss
---
Program:
9:00 a.m. to 12:30 p.m.
Stephen T. Sinatra, MD: "High Vibrational Living" (Lecture: 1½ hrs)
If we consider cellular vibration as the essence of life, then illness like heart disease, Alzheimer's disease, and cancer may be related to the vibratory state of our cellular function. One goal of living a healthy life is to achieve a higher vibratory state, in order to experience more aliveness, wellness and perhaps longevity. Several pillars of healing can help to direct cellular energies to support health while simultaneously diminishing pathology. Dr. Sinatra looks at a high-vibrational non-inflammatory diet, detoxification, nutritional supplements, Earthing, and heart rate variability.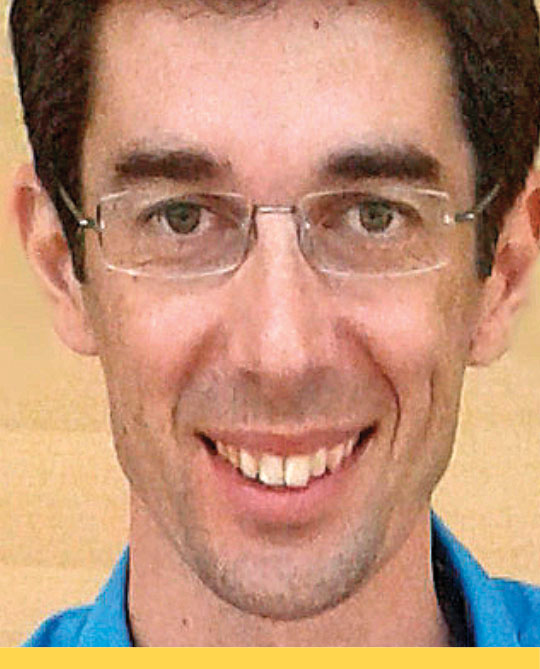 Emiliano Toso, PhD: "The Dance of Life: Integrating Science, Music and Spirituality to Expand Personal and Global Consciousness" (Lecture: 1 hr)
We are all part of the complex organism we call Humanity. For centuries, music has been recognized as a precious tool to understand the magic of life, and to help science overcome the intrinsic limitations of the mind. The New Science integrates the power of Arts and Spirituality and allows us to listen to our emotions, transform our lives, and dance to the beauty of the Universe. (Follow-up workshop: Session 16b)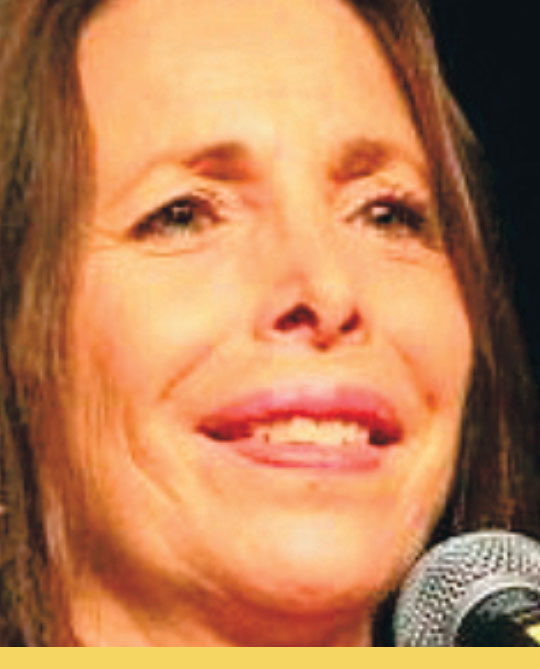 Ana Francisca García Trelles, PhD: "Ego, Brain, Consciousness and Neuroscience" (Lecture: 1 hr)
Today, science can bring us to an innovative experience of spirituality, from individuality and acceptance of our limitations and greatness, to a vision of existence and being, far beyond dogma. This new perception and "scientific mysticism" connects universally, beyond belief and culture, and is especially resonant with the young. Some systems and scientific arguments invite a new understanding of age-old questions, and correlate old paradigms and beliefs with universal concepts. From the point of view of quantum physics and mechanics, epigenetics, astrophysics, neuroscience, biochemistry and other sciences, we may approach some of the phenomena of transcendence, and understand the extraordinary capabilities of the human being.
---
Option:
12:30 p.m. to 1:45 p.m. •
VIP Speakers Luncheon
celebrating the
42nd Annual SSF-IIIHS International Conference
•
Extra-registration:
$40
---