Session 27
Sun., Aug. 20, 2017 • 8:30 a.m. to 12:00 p.m. • $40
Moderators: a) Constant Madon, PhD; b) Raquel Cachafeiro Gil, PhD; c) Mary Swaine, PhD; TDW) Fadel Behman, PhD
---
Prelude: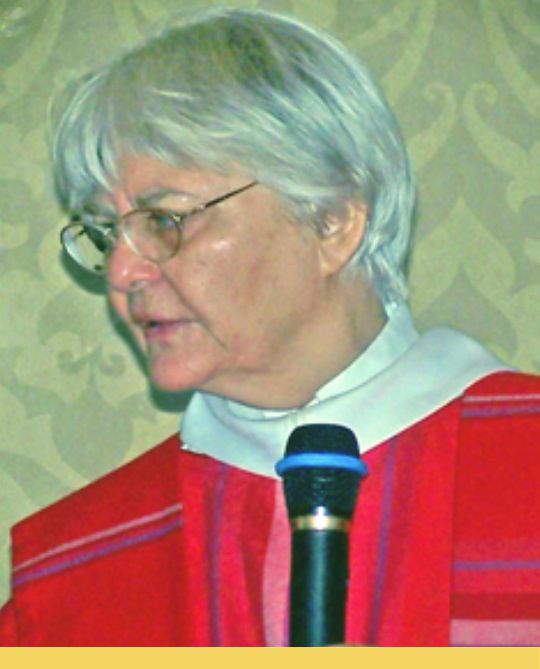 8:30 a.m. to 9:00 a.m. •
A Spiritual Celebration
with
Sr. Leona Hartman
, OTr, and concelebrants
---
Program:
9:00 a.m. to 12:00 p.m.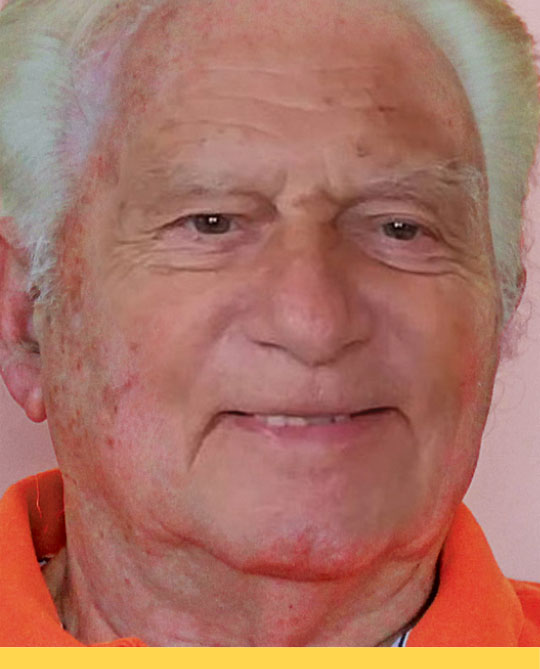 a*) Constant Madon, PhD: "How to Improve Your Life Using the Vibrations, Frequencies and Energies of the Universe" (Workshop: 3 hrs)
Harvesting 20 years of personal research, Dr. Madon covers these key topics: an Introduction to the Universe; a description of frequencies, vibrations and energies; the language of the Universe; making a connection to the Universe; conditions that may prevent or slow this connection; the key concept of INTENT; framing your request and obtaining feedback. This past year's research has led to a new and important discovery that helps to explain why bad things happen to good people, and suggests ways of protecting yourself.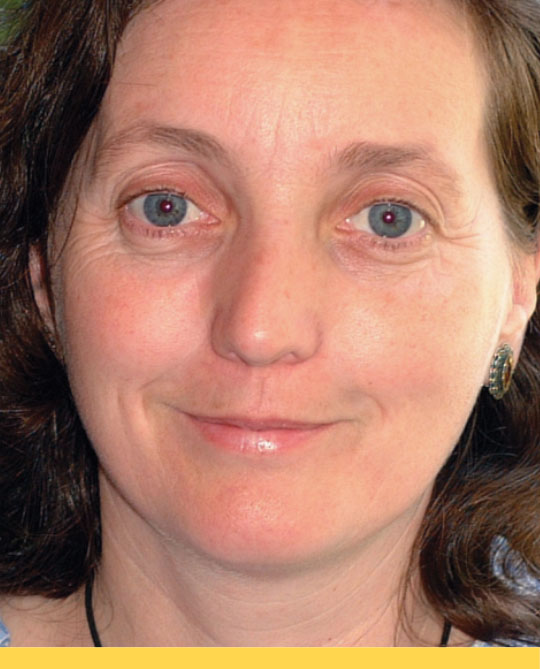 b*) Raquel Cachafeiro Gil, PhD: "The Spiritual Truth in Flowers: A New Resource for Humanity to Emerge from Crisis" (Workshop: 3 hrs)
Plants have succeeded in creating flowers to celebrate the incarnation of Spirit. Flowers are colorful love poems from plants to human beings; a gift to encourage nature and humanity to build a better world together. A beautiful rose is a mirror of the Birth of Memory, and suggests to humanity the possibility of learning and evolving. The spiritual truth in flowers is a resource that we can rely on if and when we take the time to notice it.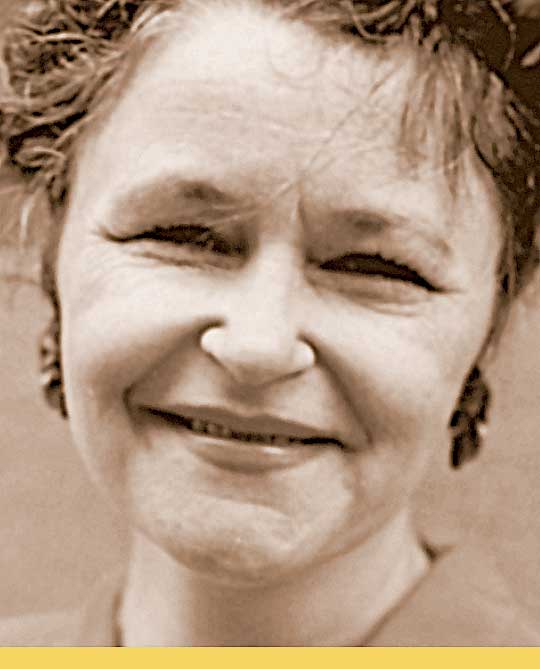 c*) Mary Swaine, PhD: "Awakening Intuition, Opening the Third Eye, Meditation and Attunement – A Hands-On Experience" (Workshop: 3 hrs)
Explore key elements to develop your intuition. Identify the specific abilities you need to develop or improve, depending on your physical, psychological, personality and soul energies. Determine what you would like to connect to and to transmit, and discover the best diet, activities, lifestyle and meditation for your needs. Learn methods to remove blockages and increase insight.
---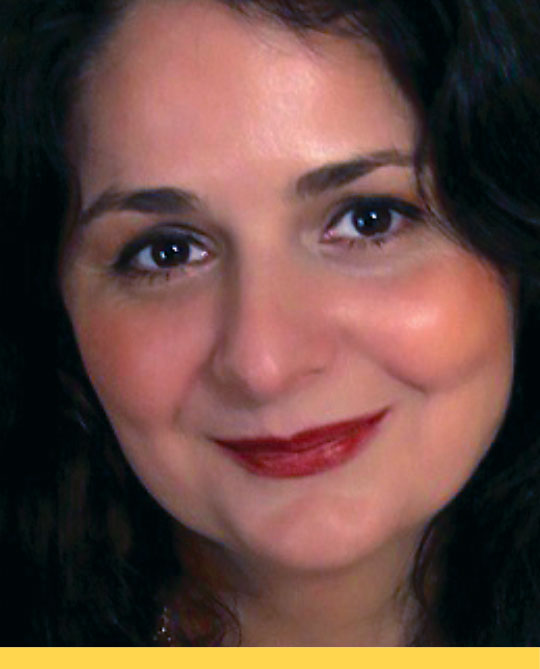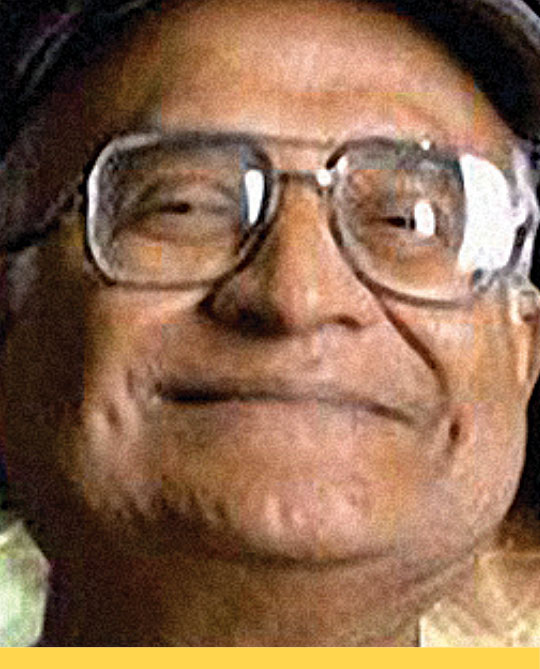 Two-Day Workshop*:
Sat. & Sun., Aug. 19 & 20 • 9:30 a.m. to 3:30 p.m.
Amit Goswami, PhD
&
Valentina Onisor, MD
:
"Quantum Activism and Spiritual Healing"
There is a revolution going on in science: a genuine paradigm shift. While mainstream science remains materialist, a substantial number of scientists are supporting and developing a paradigm based on the primacy of consciousness. Scientific evidence for the existence of God, and God's creative power of downward causation is easily revealed when viewed through the conceptual lens of this new paradigm. Some of the topics to be covered over the two-day workshop include the transformative aspects of quantum physics; reestablishing meaning and spirituality in our social systems of economics, politics, and education; a new state paradigm for health versus disease; the universal law of resonance and the principle of mental hygiene; supramental meditation; and much more. •
Extra-registration:
$125
for both days
---
*Simultaneous presentations: Select a or b or c or All-Day Workshop