Session 26
Sat., Aug. 19, 2017 • 7:30 p.m. to 10:00 p.m. • $35
Moderators: a) Marilyn Rossner, PhD; b) Juan Cayuela; c) Sri Madan Bali, PhD
---
Prelude: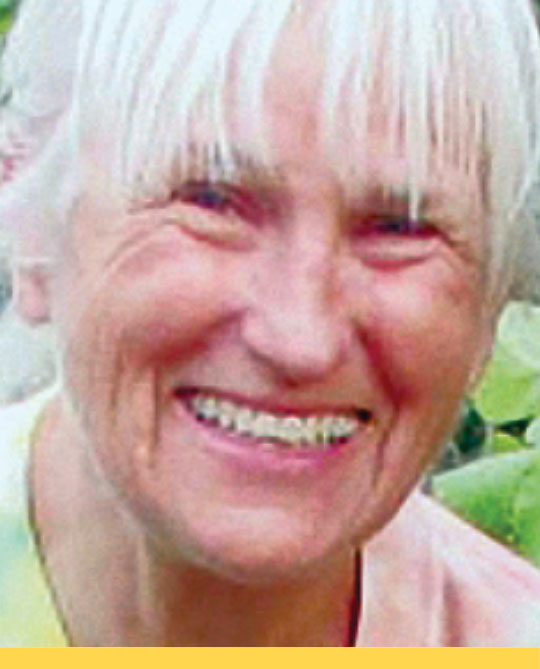 7:30 p.m. to 8:00 p.m. •
Mini-Concert
with
Francine Jarry
, vocalist & songwriter who creates very special music based on spiritual and universal principles
---
Program:
8:00 p.m. to 10:00 p.m.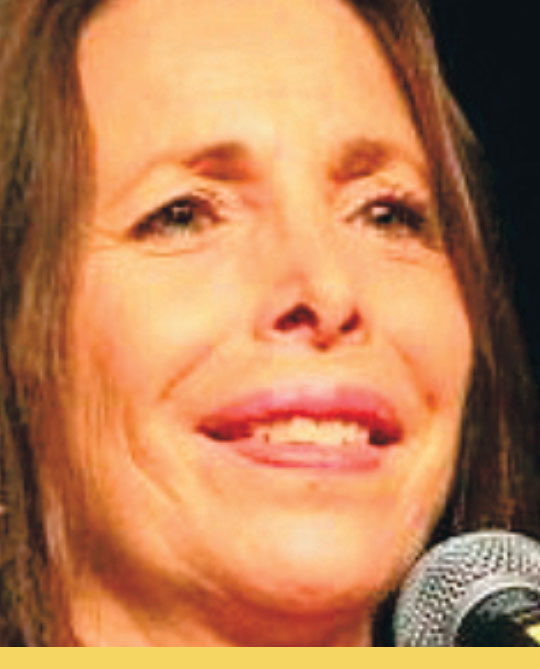 a*) Ana Francisca García Trelles, PhD: "Your Brain Creates the Reality You Perceive" (Workshop: 2 hrs)
This brain-training workshop includes passive and active brain-training systems, including relaxation and psychomotor therapy, attention, imagination (modifying the past and creating the future), concentration, viewing practices (telepathy), perception and meditation.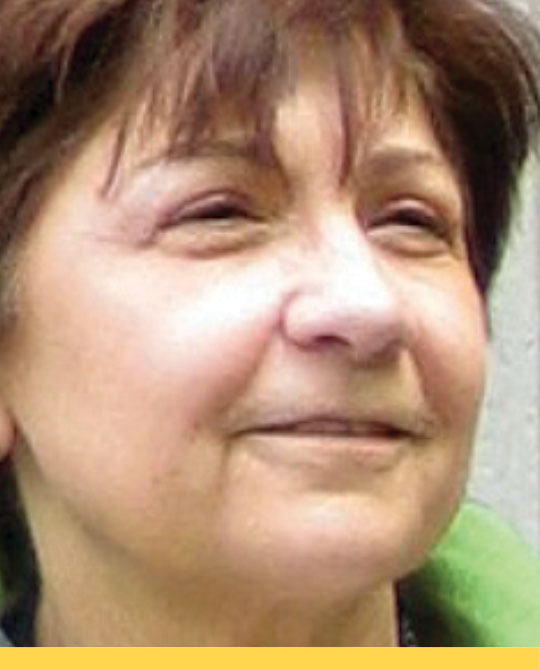 b*) Dr. Sophía Villamarín: "The Answer Is in the Soul" (Workshop: 2 hrs)
Spanish ophthalmologist and "new medicine" advocate Dr. Sofía Villamarín leads us on the path to the essence of mankind and the reasons why life makes sense.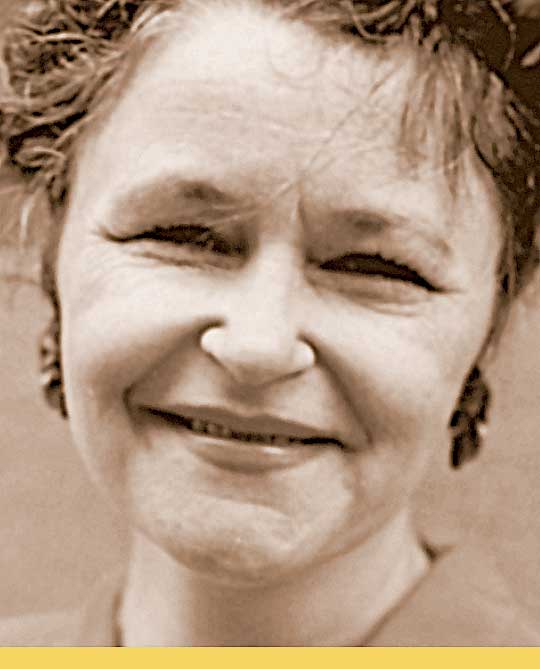 c*) Mary Swaine, PhD: "Intuitive Communication: Helping Others Self-Heal Using Your Voice, Eye, Touch and Presence" (Workshop: 2 hrs)
Dr. Mary leads you through three steps to enhance your vision, touch, voice, and presence. Improve the health of your mitochondria and develop other necessary abilities, such as the heart–hand link — a key element of helping hands. Experience each element, determine those you need to work on, and learn the methods and exercises to develop them further.
*Simultaneous presentations: Select a or b or c