Session 22
Fri., Aug. 18, 2017 • 1:45 p.m. to 6:00 p.m. • $40
Moderators: a) Sri Madan Bali, PhD; b) Marilyn Rossner, PhD; c) Barbara Stone, PhD
---
Prelude: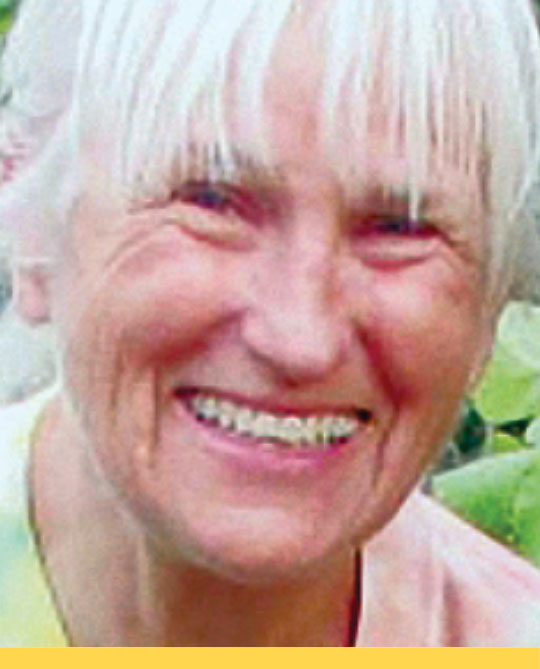 1:45 p.m. to 2:00 p.m. •
Music
with
Francine Jarry
, vocalist & songwriter who creates very special music based on spiritual and universal principles
---
Program:
2:00 p.m. to 6:00 p.m.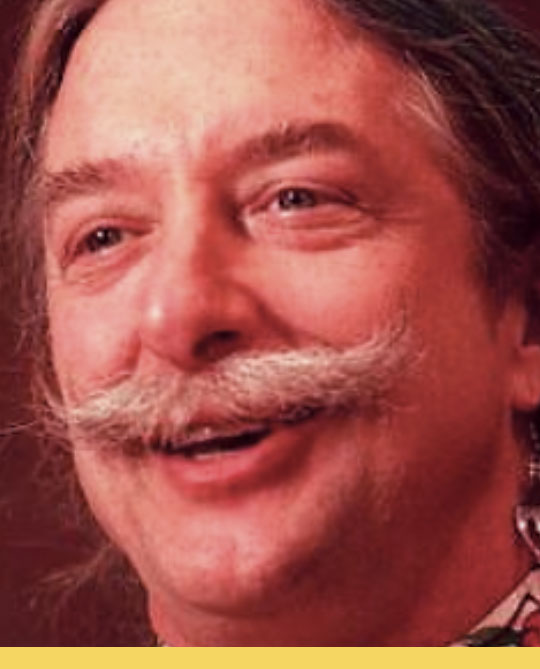 a*) Patch Adams, MD: "Living a Life of Joy" (Workshop: 4 hrs)
This four-hour presentation includes an hour of exercises, an hour of ideas on being happy and the remainder to explore the audacious idea of never having another bad day. Patch discusses how to discover the incredible thrill of choosing to live everyday with joy. The focus of this lecture/workshop is life as a choice.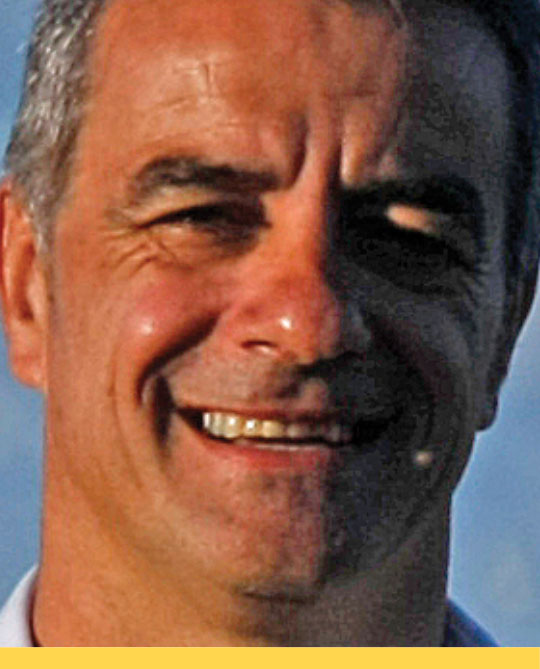 b*) Juan Cayuela: "Bioconsciencia®" (Workshop: 4 hrs)
Juan continues his presentation of the Bioconsciencia® method for improving quality of life in this practical and experiential workshop. (See Session 16a)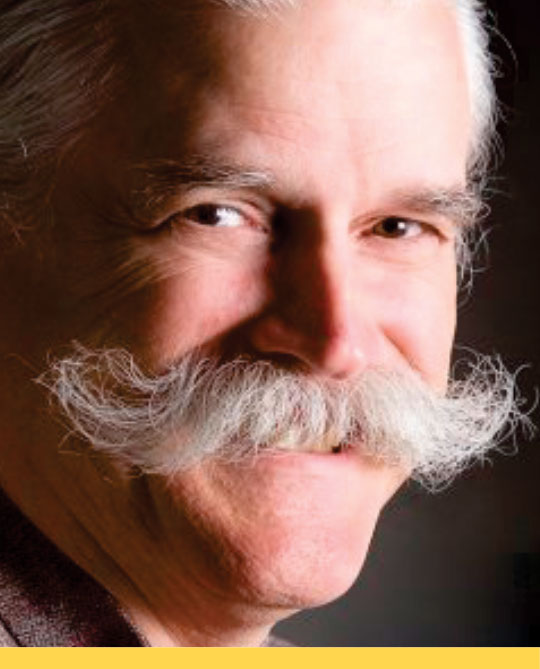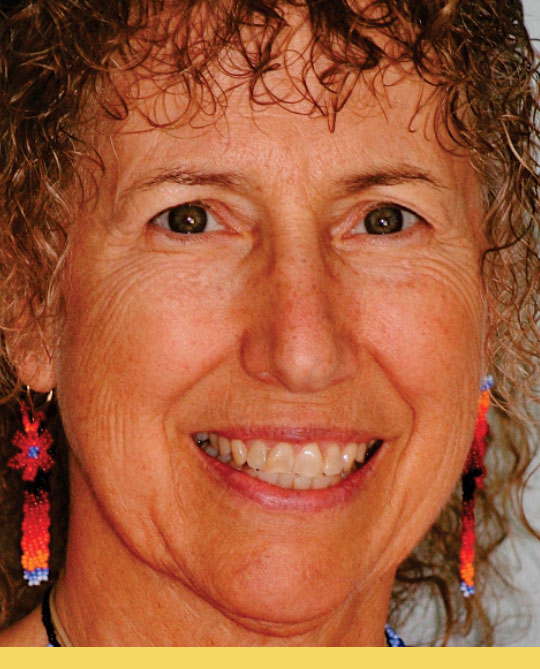 c*) Robert Alcorn, MD, & Barbara Stone, PhD,: "Who Are the Gods: Extraterrestrials or Divine Beings?" (Workshop: 4 hrs)
This workshop looks in-depth at the characters of two Sumerian gods, Lord Enki and his son Thoth. The Sumerian Tablets say that Enki was the genetic engineer behind the creation of the humans, and his son Thoth was a godlike benefactor of the human species. Participants will be guided on a journey by Dr. Alcorn to make a direct connection with the Divine for guidance and inspiration. (Continued from Session 20a)
*Simultaneous presentations: Select a or b or c