Session 10
Mon., Aug. 14, 2017 • 7:30 p.m. to 11:00 p.m. • $35
Moderators: a) Judith Moore, PhD; b) Emily Markides, PhD; c) Raymond Moody, MD; d) Elaine Valdov, PhD
---
Prelude: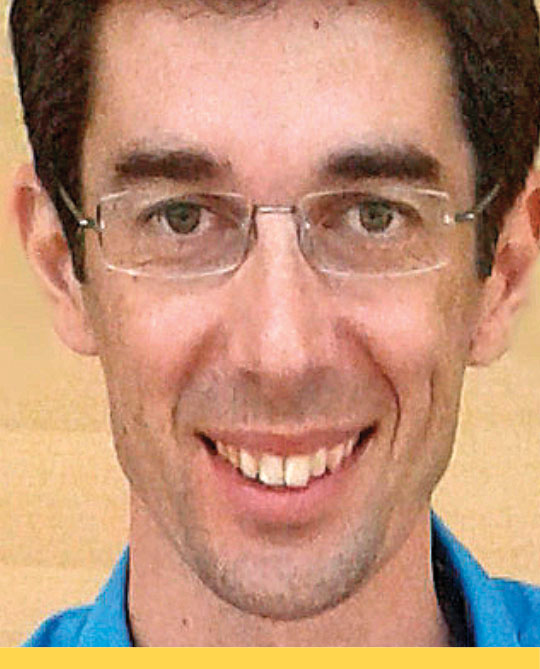 7:30 p.m. to 8:00 p.m. •
Mini-Concert
with Italian composer
Emiliano Toso, PhD
, whose music promotes physical, emotional and spiritual health
---
Program:
8:00 p.m. to 10:00 p.m.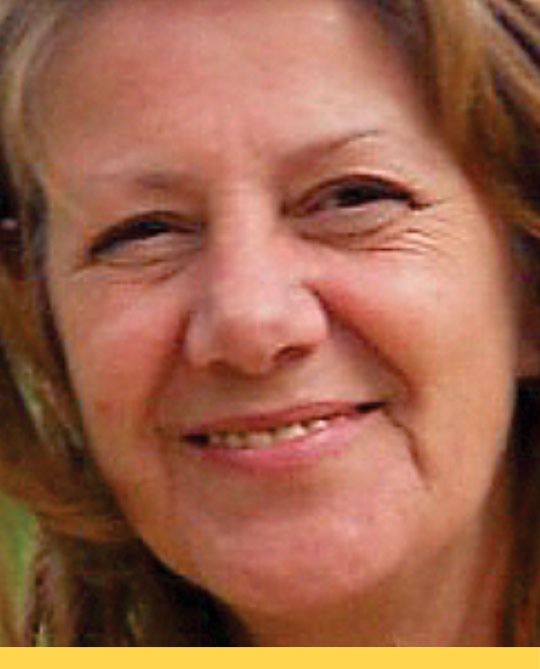 a*) Gisela Krützberg: "SCAVUG Holistic Healing for Animals and Humans" (Workshop: 2 hrs)
Learn more about Structured Coherent Animal Verbalised Universal Grace (SCAVUG) in this workshop presentation. (Continued from Session 6)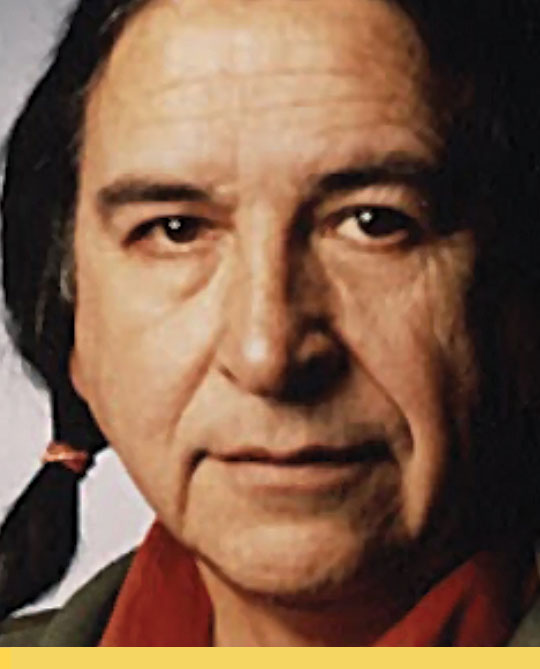 b*) Ed McGaa, JD, "Eagle Man": "Indigenous Spirituality Versus Religious Extremism" (Workshop: 2 hrs)
Ed McGaa presents a historical exposé of organized religion's terroristic background leading to modern day's attempts to deny Climate Change and Planetary Heating brought on by denial and/or disregard of the primary catalyst: exponential over population. His suppositional solution is the communication now available world wide due to Modern Science's advancement.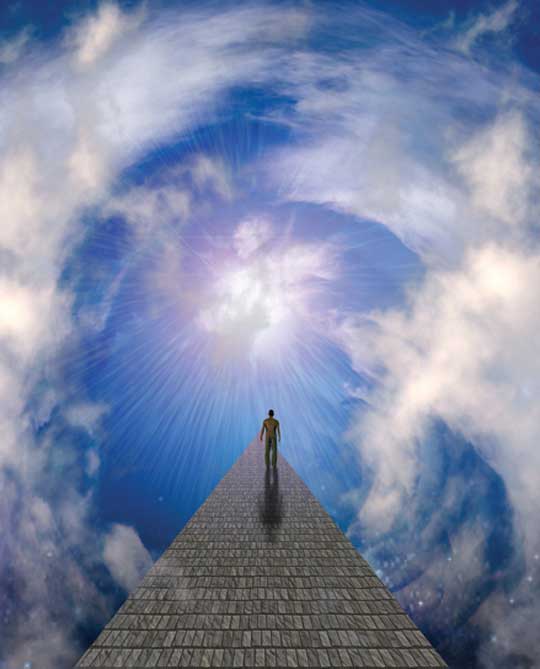 c*) Panel: "Life After Death" (Workshop: 2 hrs)
Distinguished panellists include Dr. Raymond Moody, celebrated psychiatrist and NDE expert; Paul Perry, documentary filmmaker and NDE expert; Dr. Marilyn Rossner, retired professor of special care counselling and internationally-acclaimed intuitive; Dr. Eben Alexander, neurosurgeon and author of Proof of Heaven; and Dr. R. Craig Hogan, author of Your Eternal Self and director of the Center for Spiritual Understanding.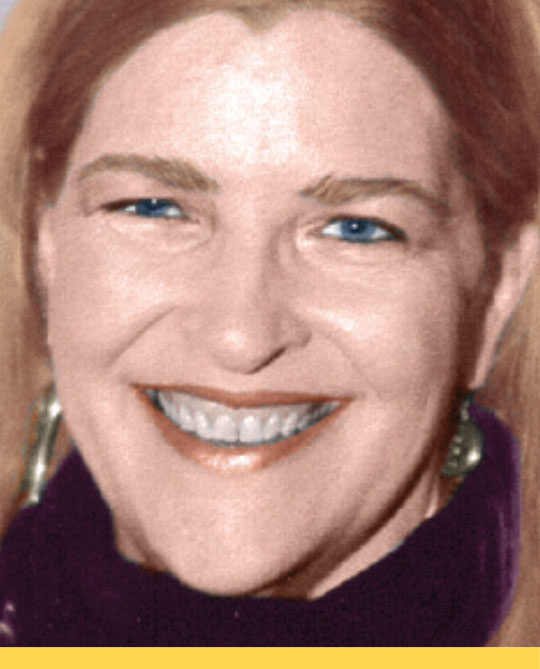 d*) Elaine Valdov, PhD: "Creating a Better World for All" (Workshop: 2 hrs)
Become an agent of change in a world so much in need. Find and explore your unique "calling" for making a difference, and join a global initiative to create a world based on love and compassion, on justice and equality. Step forth to be part of this Grand Evolution.
---
Postlude: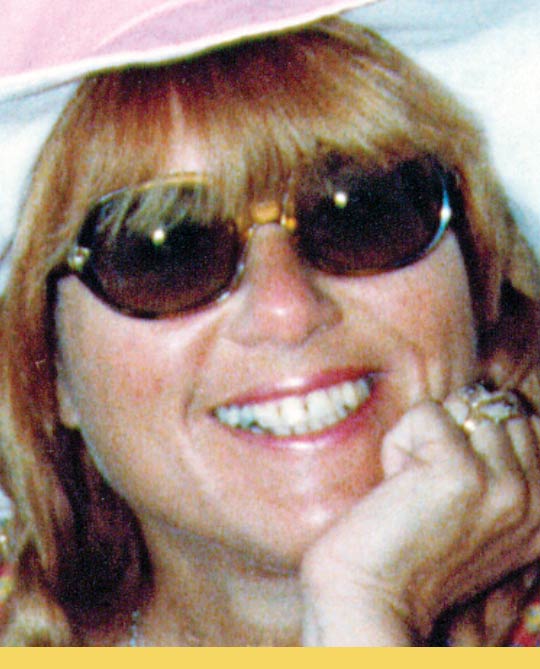 10:00 p.m. to 11:00 p.m. •
Mediumship Demonstration with Spirit Messages
featuring
Marilyn Zwaig Rossner, EdD, PhD
---
*Simultaneous presentations: Select a or b or c or d