Session 5
Sun., Aug. 13, 2017 • 8:30 a.m. to 12:00 p.m. • $40
Moderator: François Tessier, PhD
---
Prelude: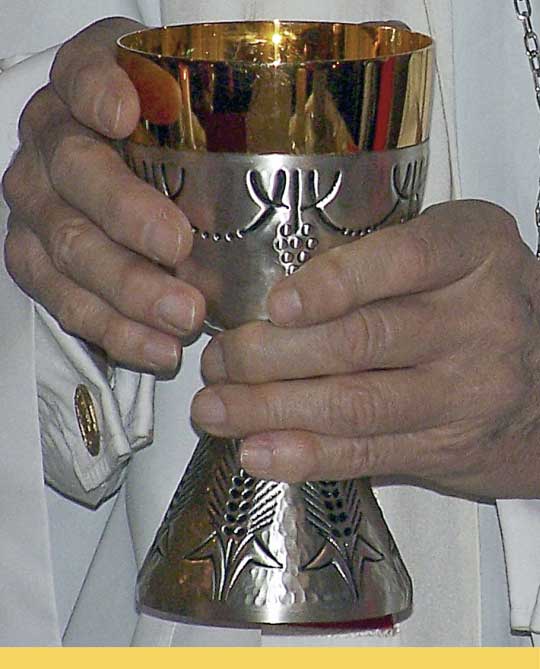 8:30 a.m. to 9:00 a.m. •
Mass & Meditation
led by
Sr. Leona Hartman
, OTr, woman priest with the Christian Catholic Church in Quebec, and concelebrants
---
Program:
9:00 a.m. to 12:00 p.m.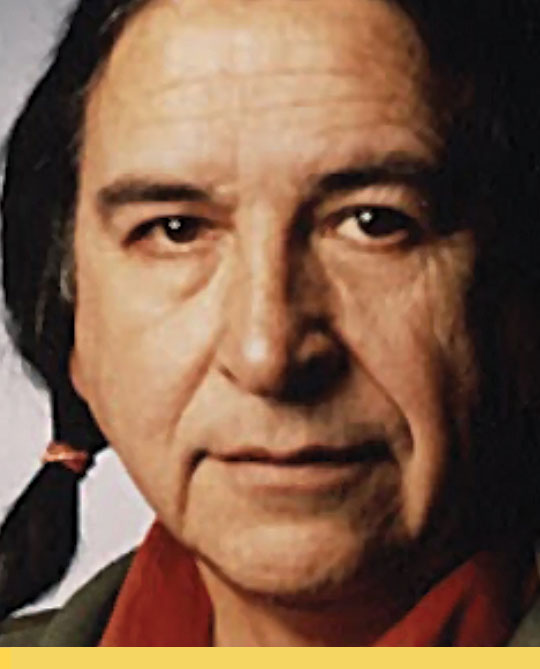 Ed McGaa, JD: "Black Elk's Vision" (Lecture: 1 hr)
In the latter 1800s, Black Elk, a Sioux Medicine Man, received a powerful warning Vision. This spiritual warning, akin to the Ten Commandments instruction theologically offered to the tribe of Moses, primarily predicted what would happen to the worldwide environment. Humanity would become engrossed with overt untruth, denial, corruption, greed and environmental destruction. The solution provided in the Vision was that communication and understanding would have to be shared by all the world, or tremendous suffering would result.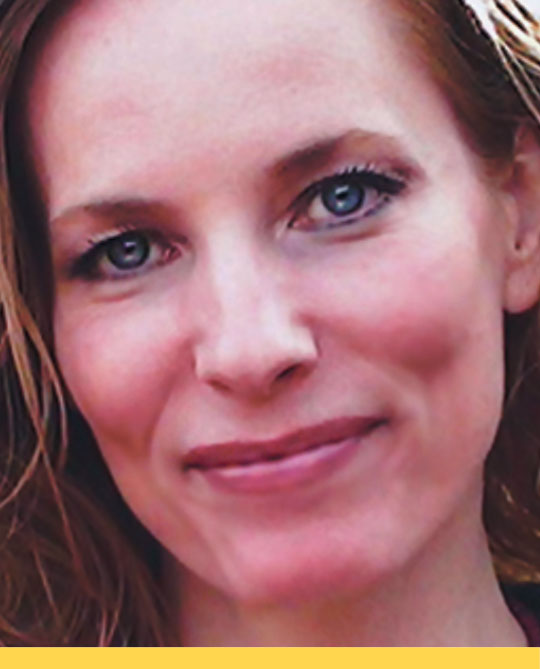 Jamye Price: "Ancient Gifts, Future Changes" (Lecture: 1 hr)
You know, innately, that you are an infinite being, yet being human seems to have its limitations. As a forerunner of the spiritual evolution that humanity is beginning, you are opening up to many natural gifts of the human body, and lighting the way to a new future. Jamye discusses evolutionary changes, such as the Language of Light that your body is unveiling as humanity begins to open to a higher-frequency conscious interaction with life. Experience this beautiful modality of full-being communication as your Higher Self communes and connects you deeply with the Divine Human experience. The future changes as we each allow our full birthright of Love to flow through. (Follow-up workshop: Session 9a)
Judith K. Moore, PhD: "Clearing the Living Hologram of the Soul to Awaken Higher Consciousness" (Lecture: 1 hr)
Judith has journeyed deep into the mysteries of the Holy Grail as a visionary of Mary Magdalene. The keys to the realms beyond the veil have opened and revealed mystical gifts that heal the living hologram of the soul. This intensive hour will explore the nature of the soul, and how trauma creates energetic blocks from past lifetimes. We will explore the mysteries of the Mirror of the Soul and the Mirror of Mary Magdalene, through which all experiences may be accessed and cleared, opening the gifts of resolution of past-life trauma, which affects current reality. The soul has learned valuable lessons through the journey of duality; lessons that bring one closer to the Power of Oneness and the ability to receive grace through the power of forgiveness. (Follow-up workshop: Session 17a)
---
Option:
11:00 a.m. to 1:45 p.m. •
Special Interfaith Celebration for Fr. John
at the gravesite. Transportation will be provided and an on-site luncheon is included. •
Extra-registration:
$20
---