Session 19
Thurs., Aug. 17, 2017 • 3:30 p.m. to 4:30 p.m. • $40
Moderator: Fadel Behman, PhD
Program:
3:30 p.m. to 4:30 p.m.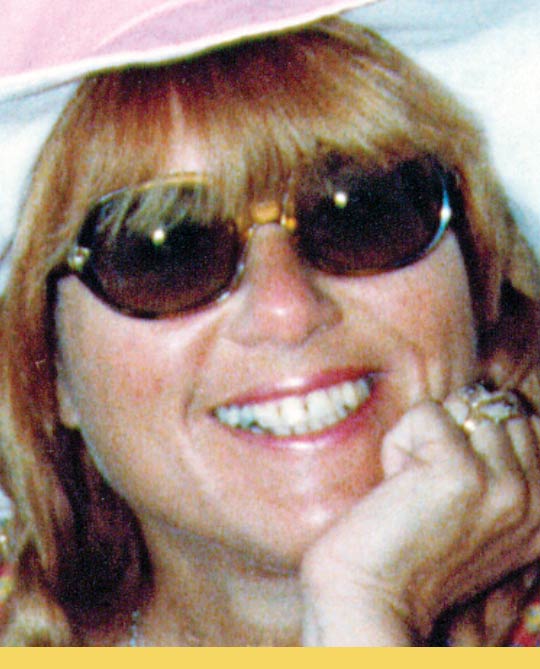 International College Graduation Ceremonies and Reception (1 hr)
▸ Convocation Address from Prof. Marilyn Rossner, EdD, PhD
▸ Awarding of Certificates
▸ Reception
All college participants are urged to attend this opportunity to socialize. Come enjoy refreshments and music!
Note: Those participating in the Full Ten-Day Conference Package (Sessions 1 to 29) will be presented with a Certificate of Attendance.
---
Option: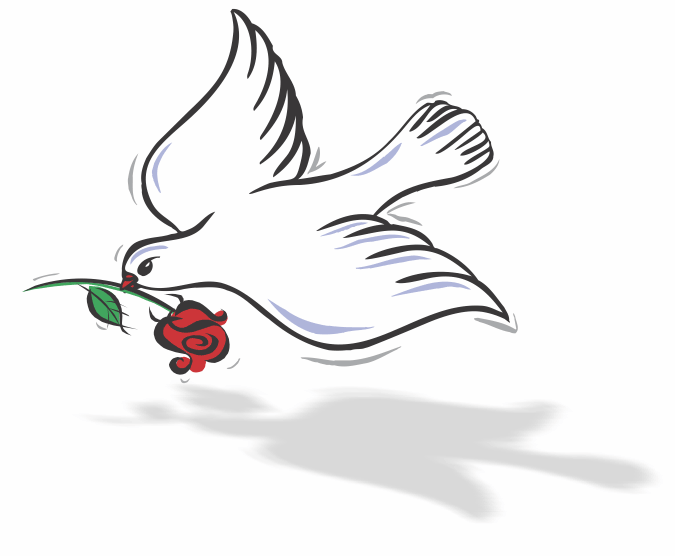 5:00 p.m. to 8:00 p.m. •
Benefit Spirit & Psychic Tea
— Half-hour mini-readings with guest SSF & Visiting Intuitives •
Extra-registration …
Please choose one of the following three options:
One reading for one person, $44 Add to Cart
Two readings for one person, $80 Add to Cart
Three readings for one person, $110 Add to Cart
---