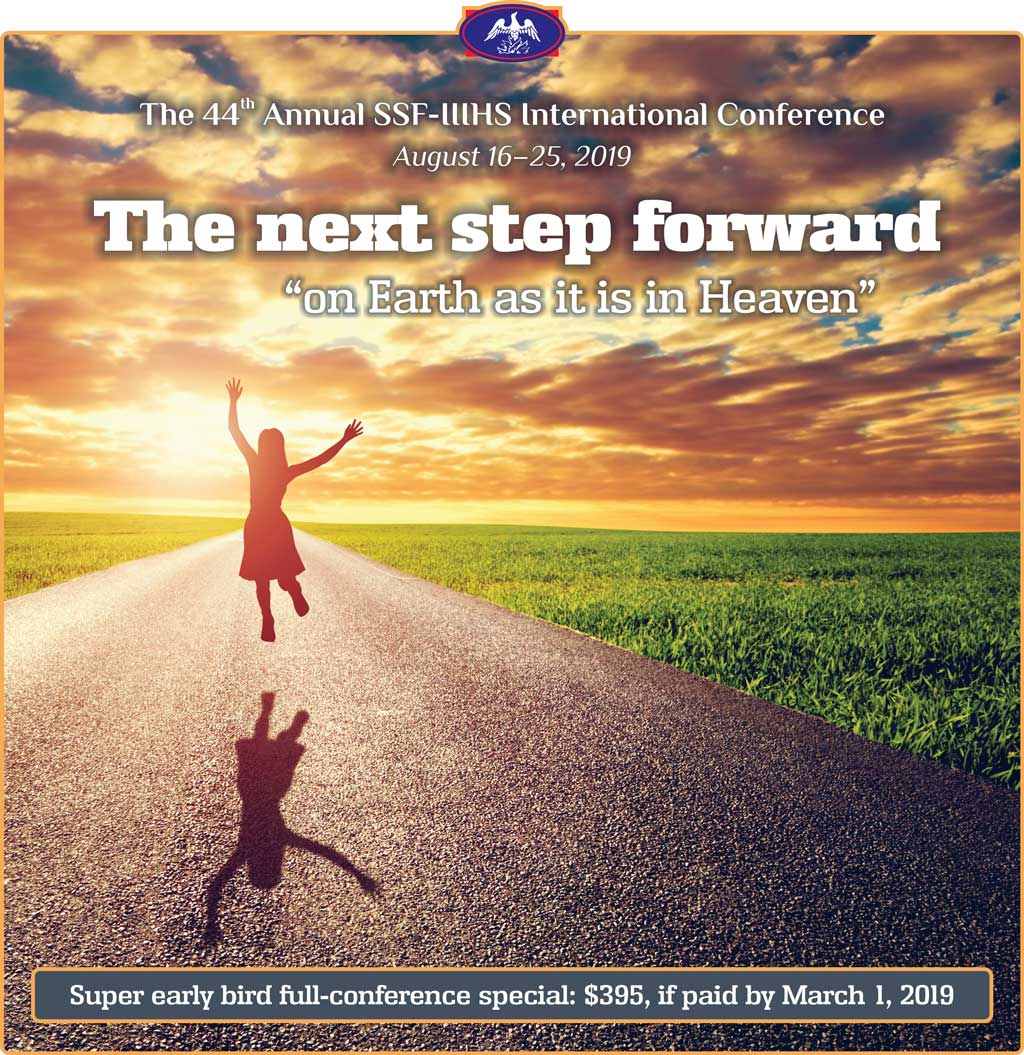 Hôtel Hyatt Regency • 1255 Jeanne-Mance • Montréal, QC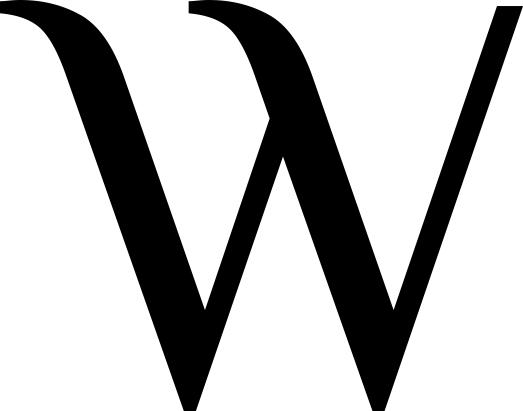 here do creativity, spontaneous intuition, unconscious guidance, or sudden leaps of imagination come from? All of creation is interconnected and guided by an invisible universal field of information and energies — also known as God, Divine design, Heaven, or the like. Our evolving scientific quantum nature is just a single example of the creativity manifested in all walks of life. When humanity integrates the spiritual with the scientific, Harmony and Peace are within reach. It's time to step up and feel Divine love, the fabric of all existence, and to live for the good of all.
"Attending the IIIHS Conference awakened me to my own inner strength and capabilities."
Georgina, Florida
Psychologist
Save money. BOOK NOW!
Non-current SSF-IIIHS members please add $20 surcharge.