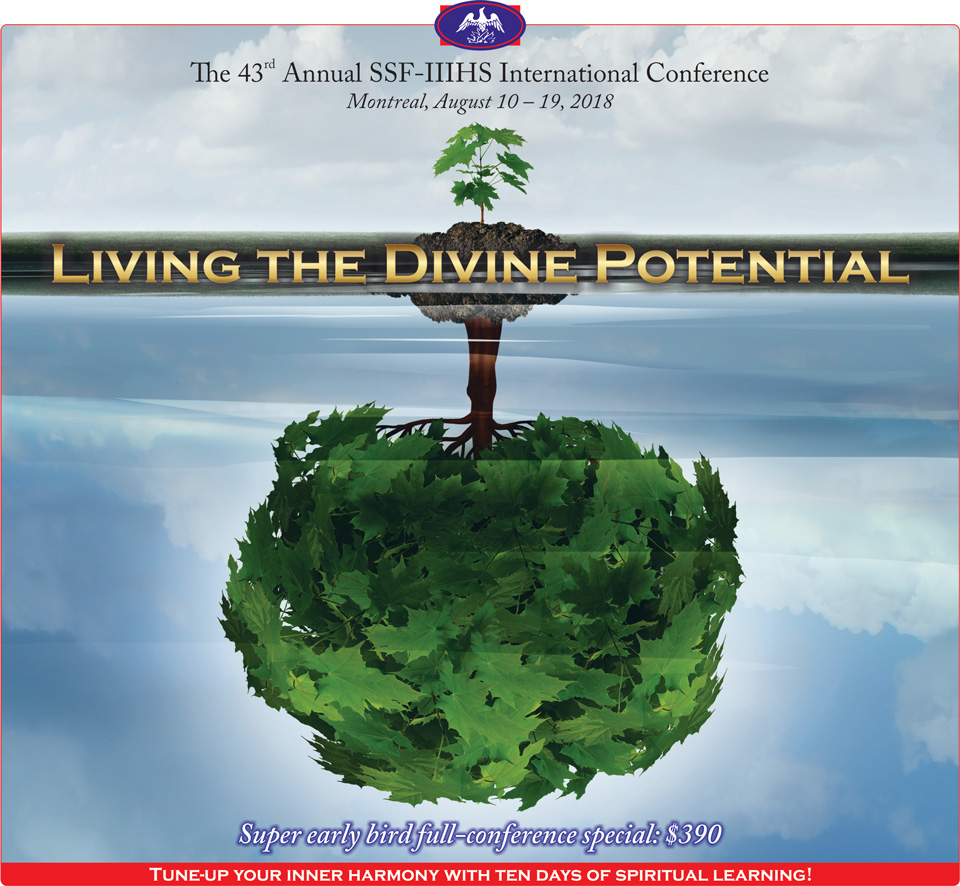 Hôtel Hyatt Regency • 1255 Jeanne-Mance • Montréal, QC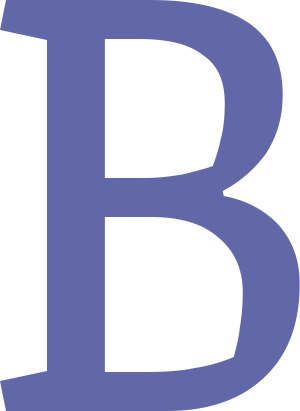 alancing outer material pursuits with inner spiritual tranquility demands an intuitive awareness of guidance from Higher Realms of Consciousness. When inspired by a Divine Spiritual Connection, the new humanity can live more creatively and enjoy optimal happiness and joy in life. Along with the full ten-day conference featuring over 50 speakers, you'll also enjoy one of Dr. Marilyn Rossner's weekday classes, two message circles, and three psychic teas, all at the SSF-IIIHS Townhouse Centre. This bonus offer (a $560 value) expires on Tuesday, January 30, 2018.
"Attending the IIIHS Conference awakened me to my own inner strength and capabilities."
Georgina, Florida
Psychologist
Save money. BOOK NOW!
Non-current SSF-IIIHS members please add $20 surcharge.